Everything that you wanted in a career, begins here!
Join Lawpath to experience an unbelievable work culture, ambitious colleagues and be a part of the wave of change in the legal industry.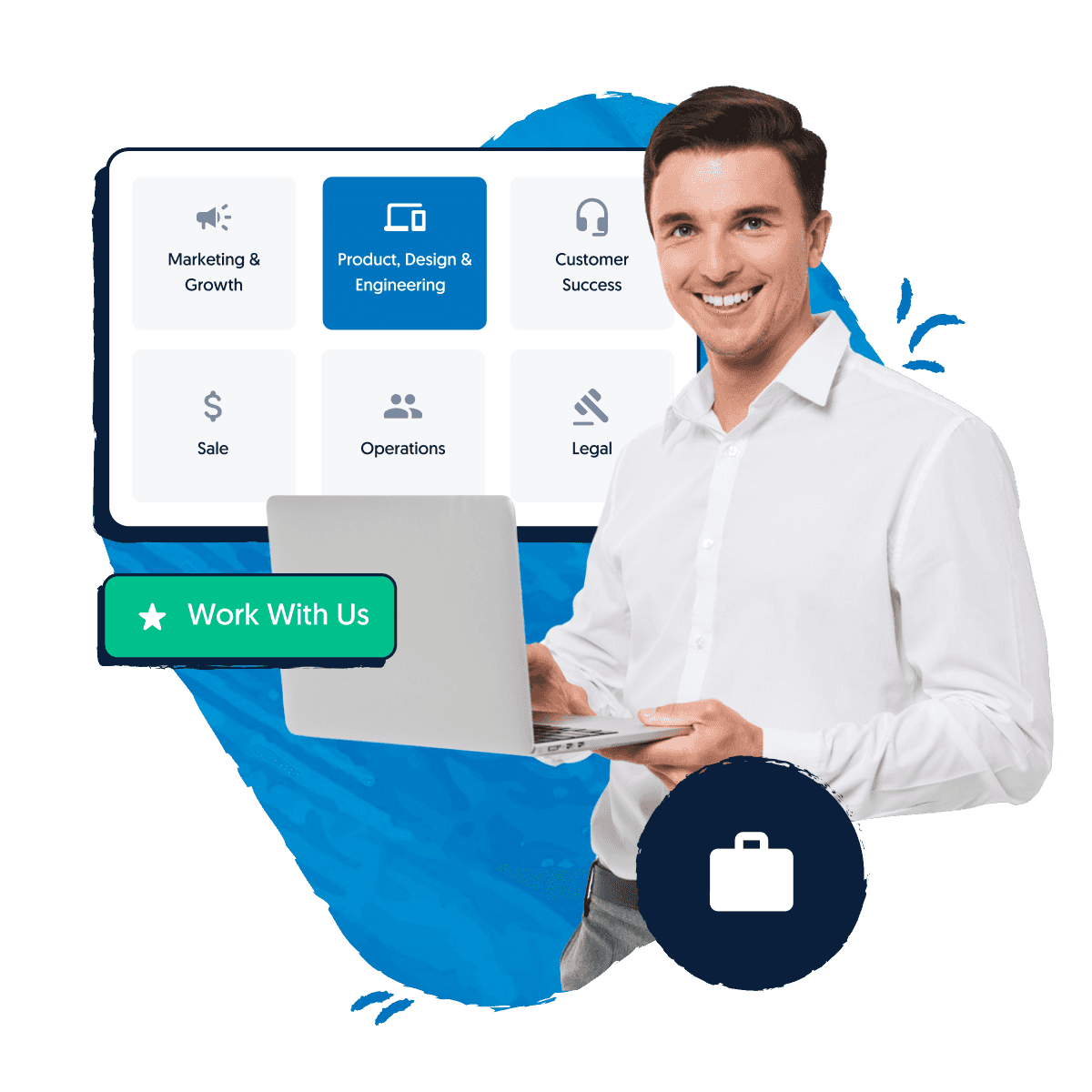 Empathy
Empathy for our customers and our team. Because everything starts with compassion and heart.
Transparency
Transparency and truth in our communications, our
products and our pricing.
Trust
Because everyone functions better with autonomy and freedom.
Initiative
Take action,
take responsibility. Figure it out – or figure out who can.
Fun
Life is too short to not love what you do.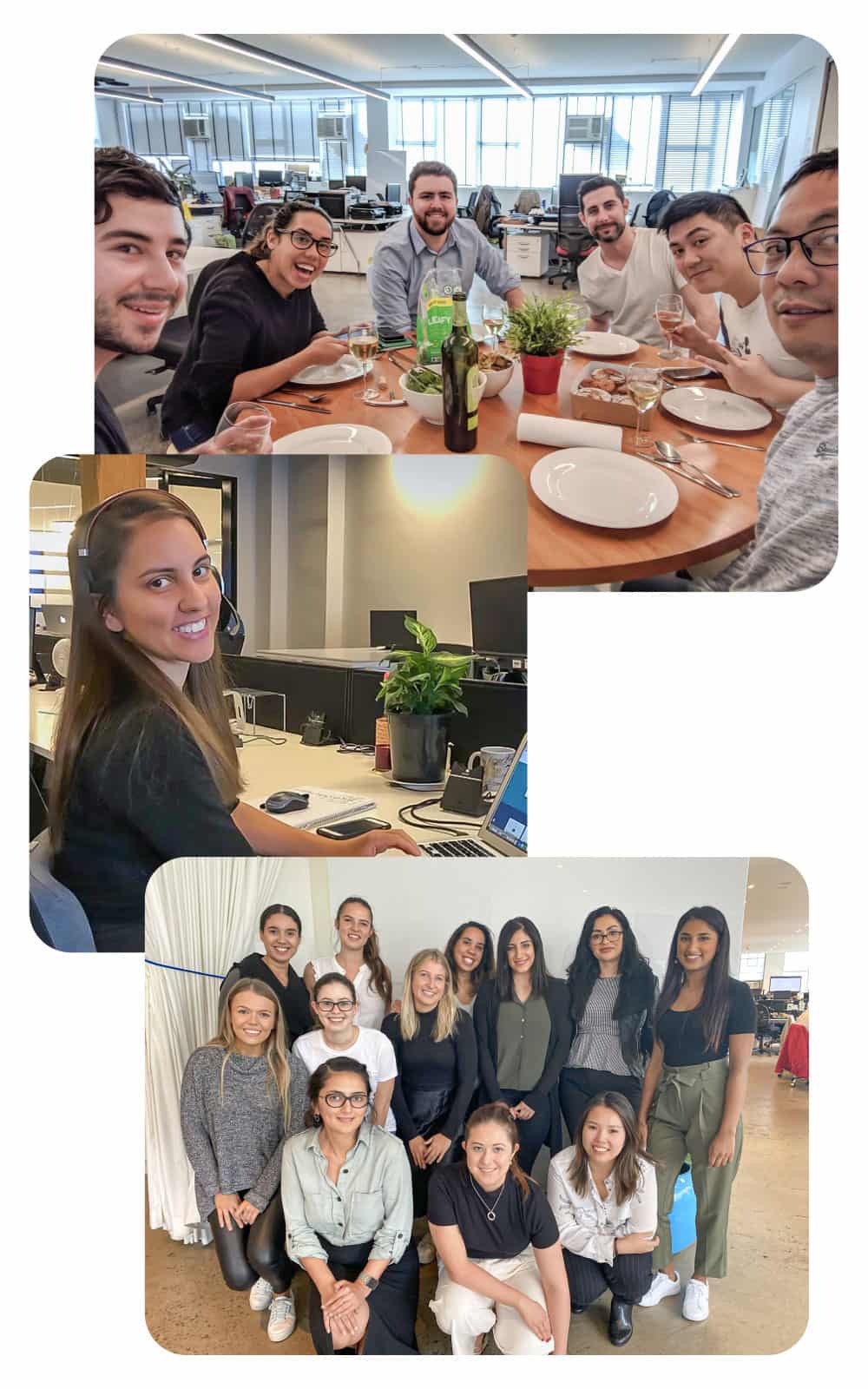 Be a voice of change
Become a co-creator of culture, rather than its consumer. Propose ideas that make Lawpath a better place of work while building the best product and experiences for our valued customers.
Grow every day
We provide you with tools that will help you grow every day. From yearly learning allowances to event budgets, unlimited team exposure and career advancements, we make sure that you have a job where you can grow and learn every single day.
A workplace that gives more
Flexible hours, ESOP participation, learning opportunities, team lunches, monthly celebrations, fun watercooler chats and most importantly a politics and ego-free work environment—we are striving to create a company that you'll be proud of.
Be part of a family
Whether you want to discuss the next video game, the next best lunch venue or just general life advice, you'll find your tribe at Lawpath. We are a big family and we are proud of it.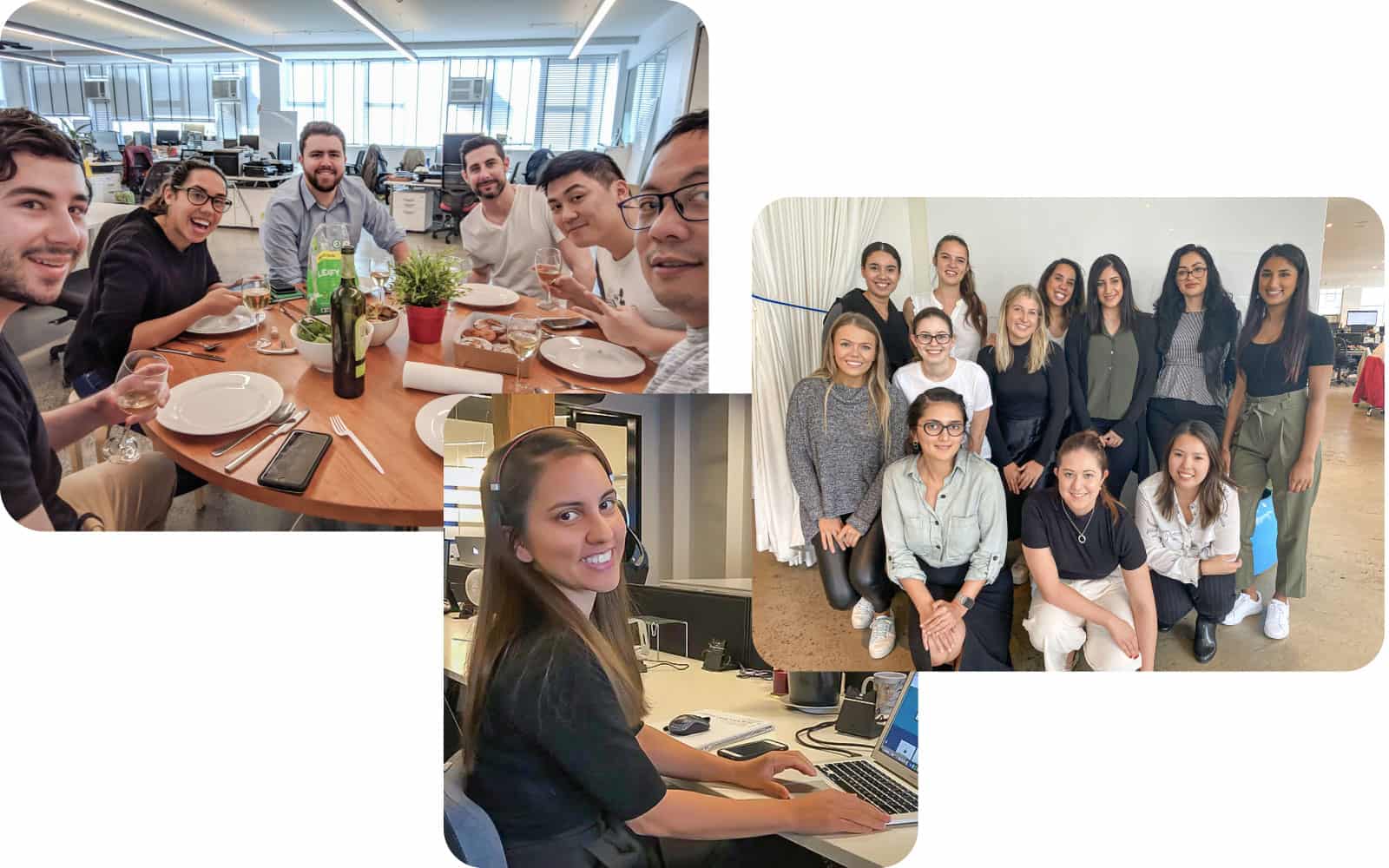 "We help people with their legals and manage to have fun whilst doing it"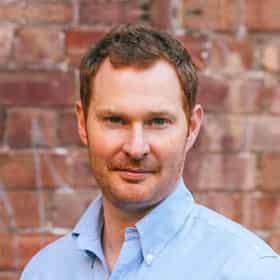 Marketing & Growth
This team gives wings to campaigns, ideas and more! A fun bunch obsessed with data, you'll usually find them choosing the harder right than the easier wrong. Also known as the party planners.
Product, Design & Engineering
This team has one shared goal—get the best customer experiences to the forefront. Collectively called the tech team they are famous for their lunches.
Sales
Identifying the problem and providing the right solution to customers is an inherent trait of this loud yet exciting bunch. Usually, the first to occupy the comfy couches.
Customer Success
This exciting bunch is here to make our customers feel comfortable and delighted. Always excited to jump on a call, you'll mostly see them smiling ear to ear all day. Did we mention they are obsessed with plants?
Operations
It's because of this awesome bunch that the house is in order—literally. From championing people and culture to ensuring that we don't hit any roadblocks, they are the glue to everything that we need
Legal
Want to be a legal eagle, but the fun way? Then this team is for you. Constantly helping customers with their legal bottlenecks they are our real-life Harvey Specter and Rachel Zane.
Learn what it's like to work with us, before you work with us
See our Glassdoor reviews and follow us on Linkedin.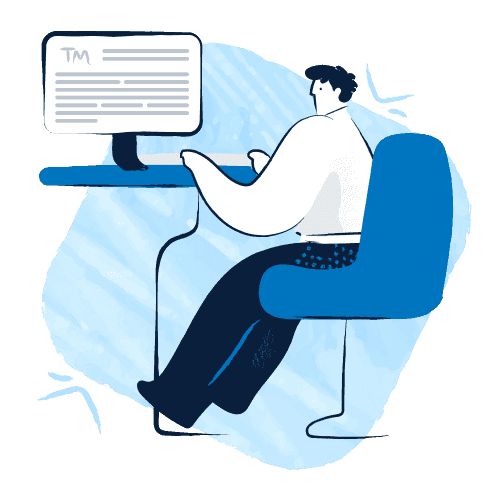 We're always looking to have chats with ambitious people passionate about legal technology and helping businesses thrive.