Rethink legals for your Media business
Helping media businesses
with their legals just got simpler. Lawpath's online platform gives you more time to do great things for your customers.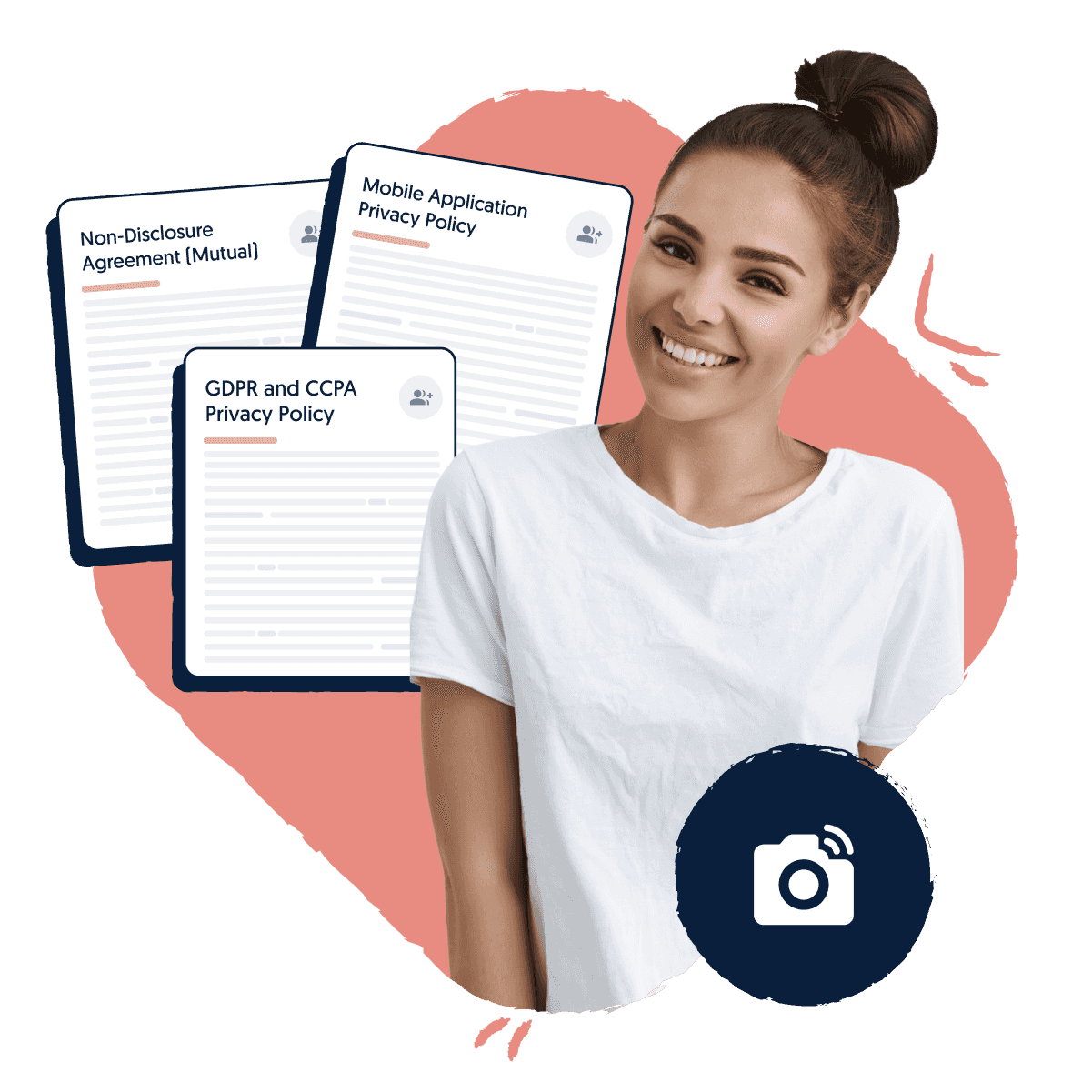 One platform that does it all
Get the best ROI on your investment. One legal subscription that keeps you on top of your compliance.
Documents your business needs
Choose the Unlimited Annual Plan and get access to unlimited documents for your business.
Contract management you'll love
Contract Management made easy for you and your team.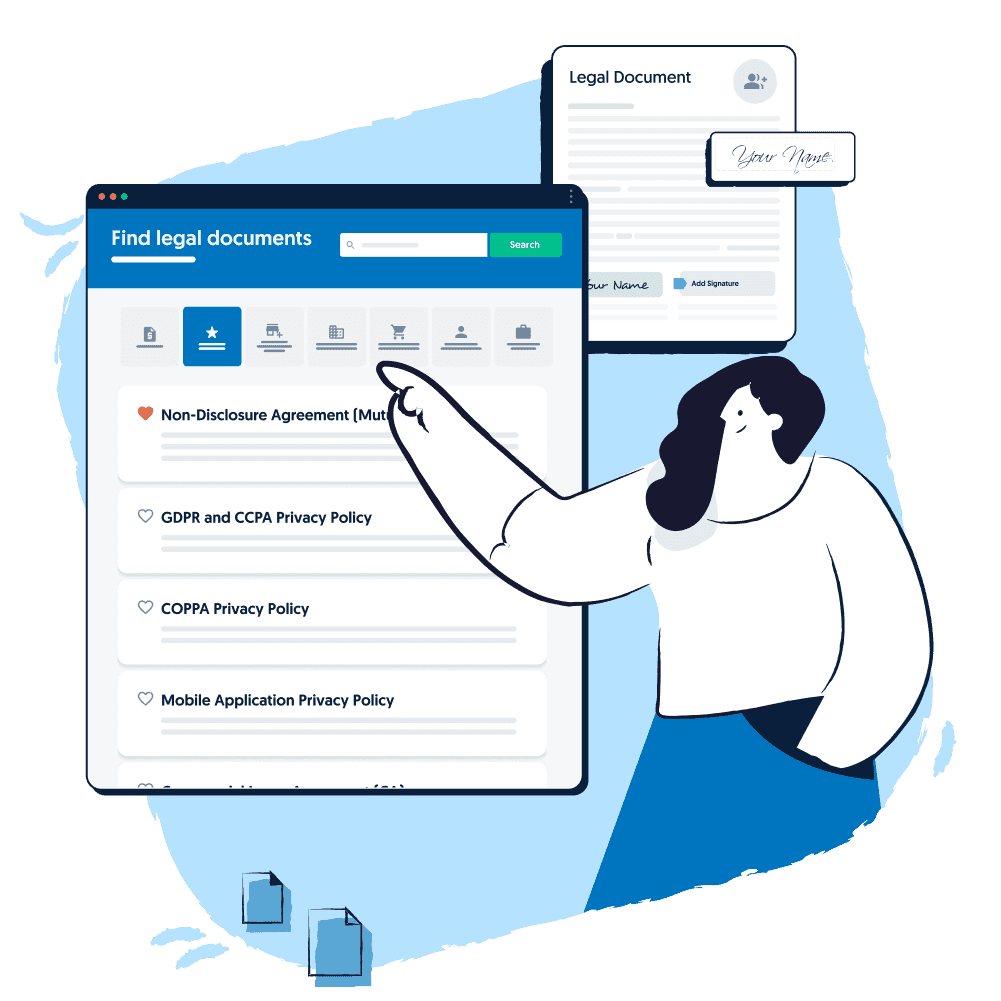 One subscription does it all
An all-encompassing subscription that helps your media business as well as at every step of your business journey. Get maximum ROI for an affordable price.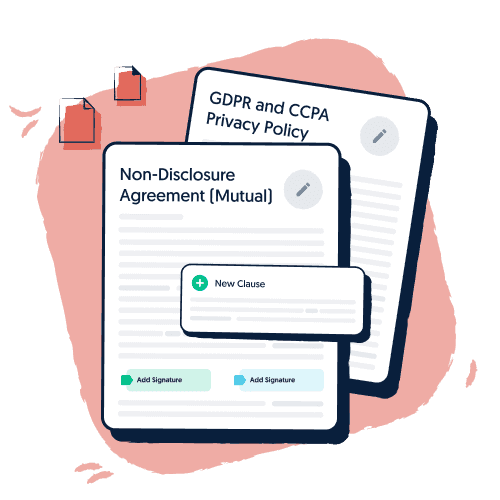 Documents your business needs
Get access to attorney-verified contracts and more! Add, remove or edit clauses and even add your branding and company details to Lawpath-created documents.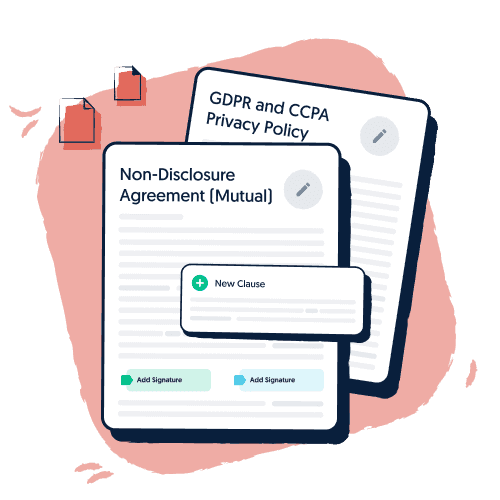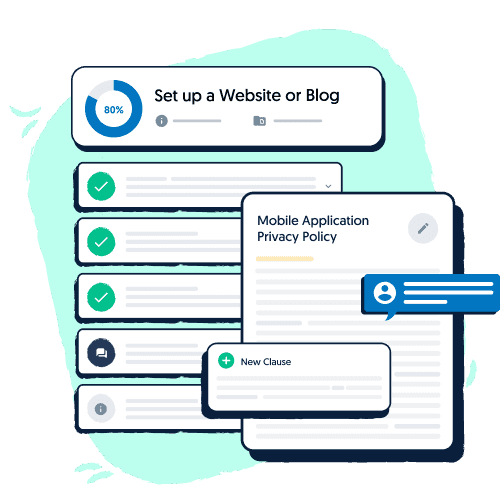 Contract management you'll love
 Answer a questionnaire around your specific situation and have a legal document tailored instantly. Seal the deal, sign, save and share with confidence. 
Trusted by over 300,000 businesses for a reason!




"I'm a returning customer. Lawpath's document library continues to grow to cover even more legal scenarios and policies. Our clients appreciate eSigning documents online, and I like that I can access on-demand legal advice as our business grows."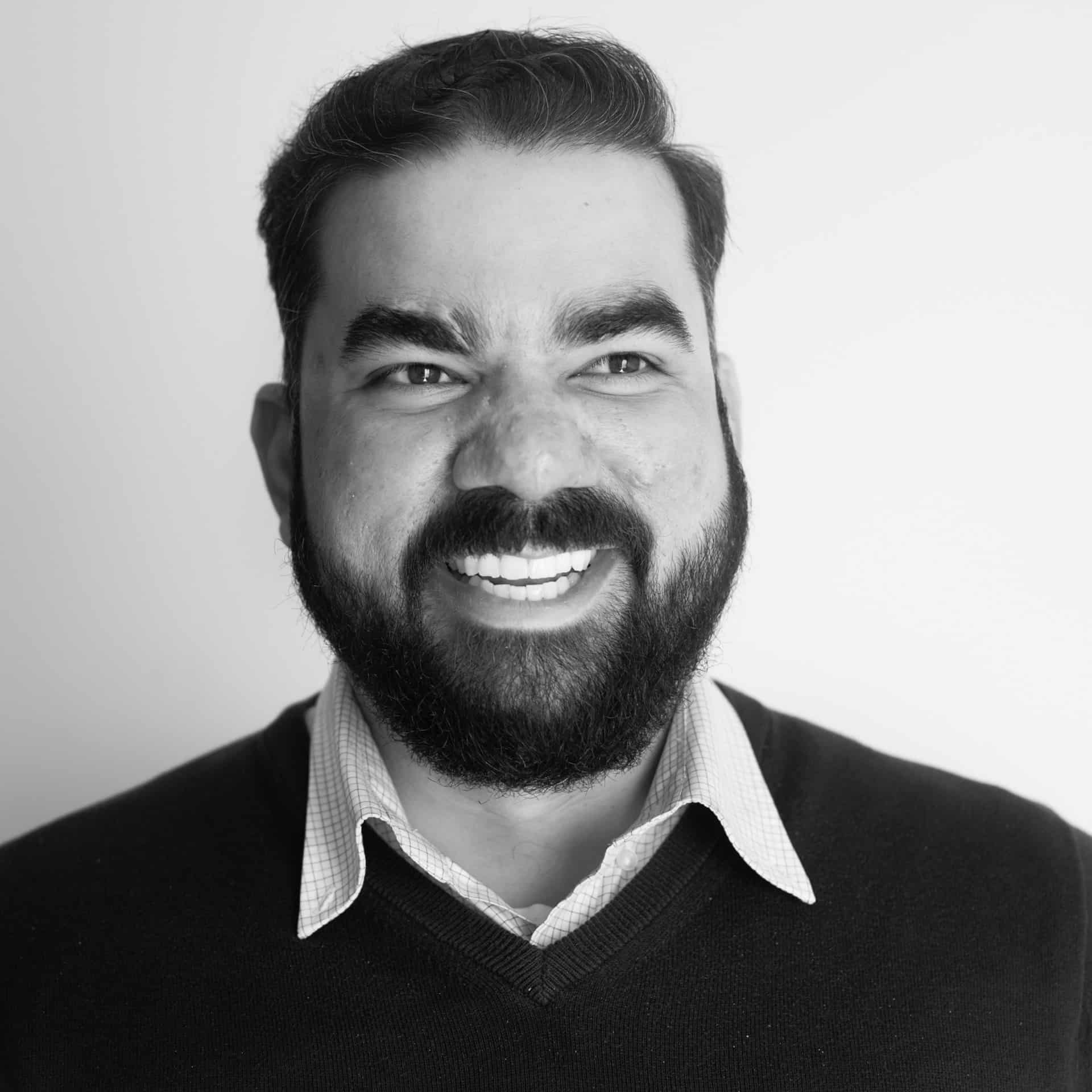 "Using Lawpath has given us a competitive edge. Tackling the legal side of things early has not only saved my business money in the long-run, but has also made life as a new business owner incredibly easy"

"Excellent product, easy to use, rather elegant in ways. The service team is responsive, knowledgeable and thorough. I recommend"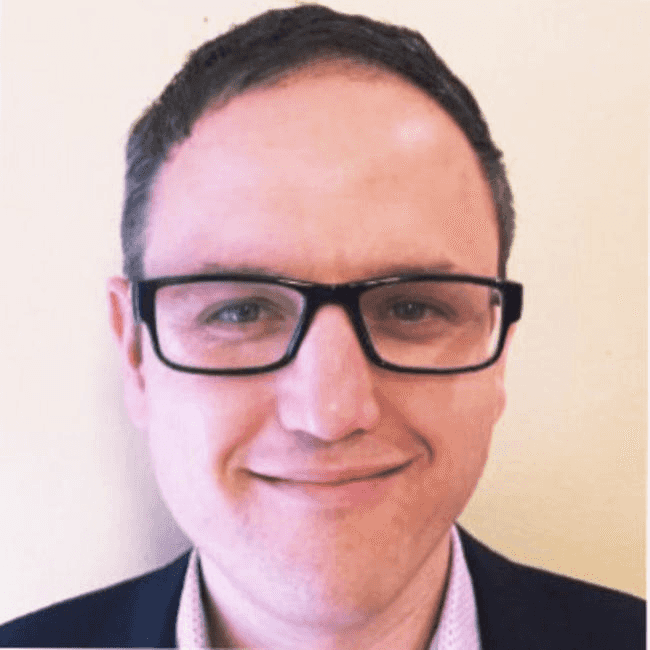 "Lawpath has made me more confident. I've had a great experience using Lawpath and I'm keen to continue to ask my lawyer questions as they arise, so I can learn and develop my knowledge."

"Speed and ease were the key factors that made me use Lawpath. Your company will be registered and ready to go basically instantly."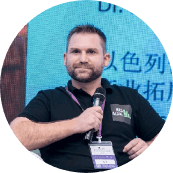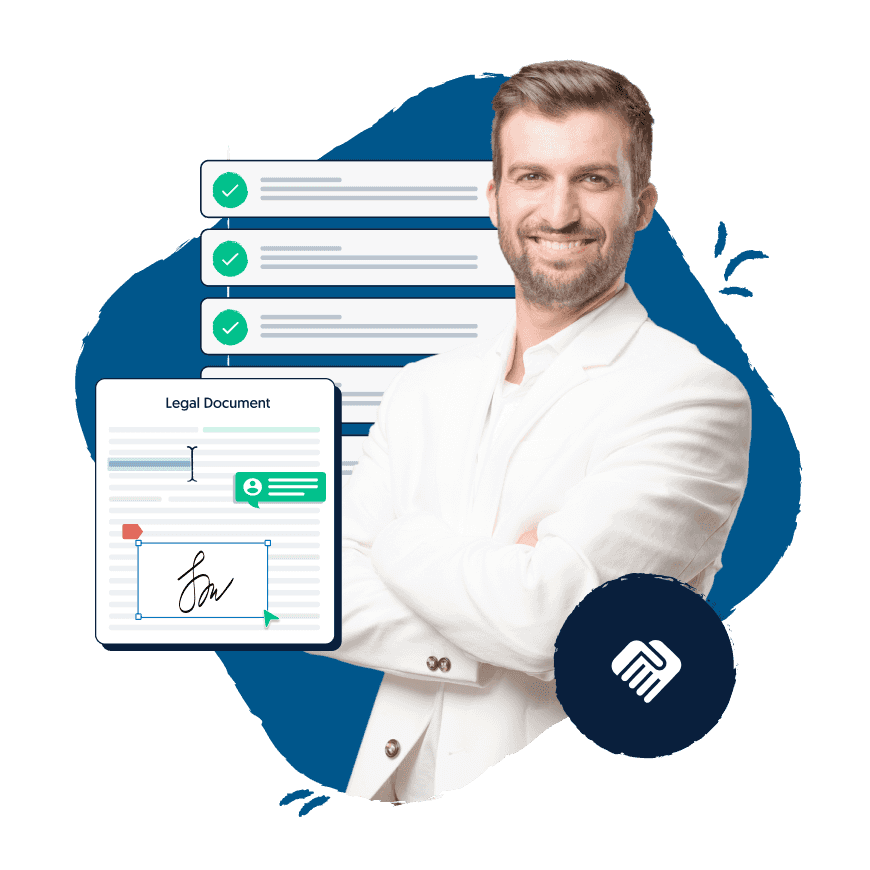 Ready to explore a dynamic partnership?
Get your legals sorted today and start focussing on your business.