We have a dedicated and knowledgeable support team on hand to assist you with any questions you may have.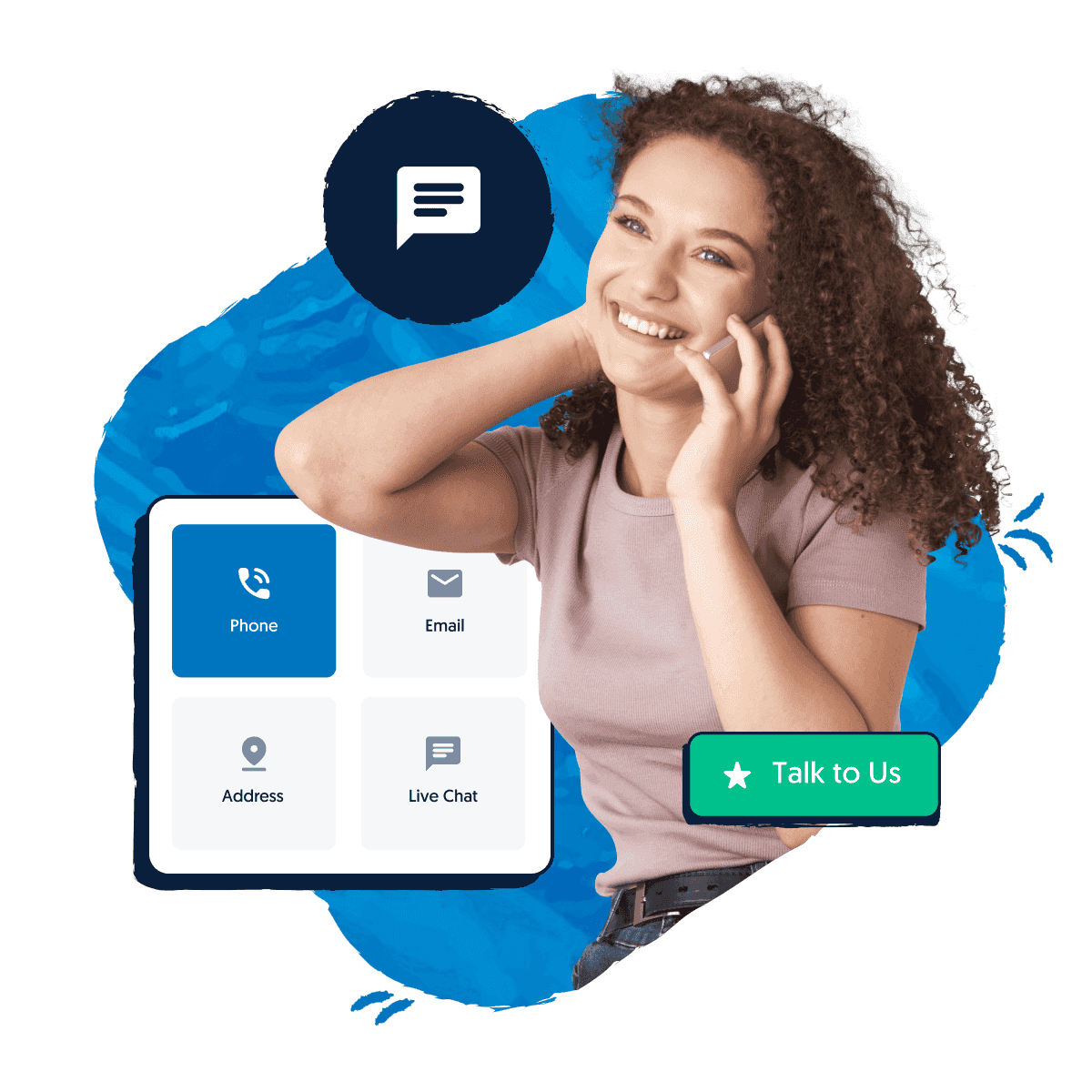 Call us: +1 855-955-5881
Leave a message with our support team and they'll return your call as soon as possible.
Talk to us live
Simply click on the chat icon in the bottom right-hand corner of your screen to start a live chat with us. Our support and sales teams are available at any time between 9:00am to 6:00pm from Mondays to Fridays.
Read about us in the press

2019 legal trends identified

Why LawPath's $1.8 million capital raise is more about the contact than the cash

Legal start-up LawPath bags investment from US giant as growth rate soars

Disruptors In Asia Pacific's Legal Market Create New Norm

Don't Wait Until You Hit Legal Trouble, Here's 5 Ways To Protect Your Small Business Now

13 Australian start-ups to watch

LawPath raises $1.3m in bid to become household name

Lawpath raises $1.3 million to expand legal platform

Lawpath gets $7.5million to become LegalZoom of Asia

Legaltech startup Lawpath raises AUD $7.5 million funding

Gonski family backs legal-tech start-up

Lawpath gets $7.5M AUD to become the Asia Pacific's LegalZoom

NSW reopens: How are businesses managing a return to the office

What SMBs need to know about the new Director ID requirements

Accessing super for IVF treatment

Director ID: how new requirements will stop illegal activity

Lawpath raises additional $7.5m in funding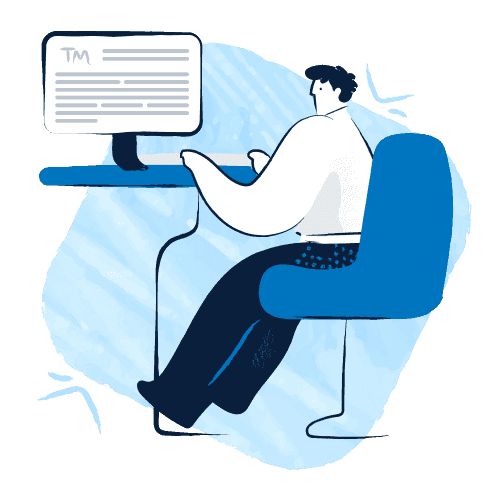 Sign up to our platform and we'll give you a free legal document.
Ready to find a go-to solution for all your legal needs?