Legal documents for a business that's online
Protect your online business with reliable legal documents. Expert vetted and legally binding templates for every need. 
Most popular documents for online businesses

Mobile Application Privacy Policy
Outline how your mobile app uses, stores, and collects your customer information per California privacy laws
Website Terms of Use (Information and Services)
Outline the rules people must follow when using your website. Protect your IP, limit your liability and stay complaint
GDPR and CCPA Privacy Policy
Abide with the General Data Protection Regulation (GDPR) and the California Consumer Privacy Act (CCPA)
Website Terms and Conditions
Set out your company and customers' obligations when they buy from your business online
Website Design Development Agreement
Clarify the terms and conditions of your website development process
SaaS Agreement (Pro-Licensor)
Outline the processes that protect technology and information within your business
Follow the steps below and you'll have your ready-to-use document in no time
Set up a free Lawpath account
Search and find the document you need from our list
Follow the prompts and fill in all the relevant details
View and share your ready to use legal document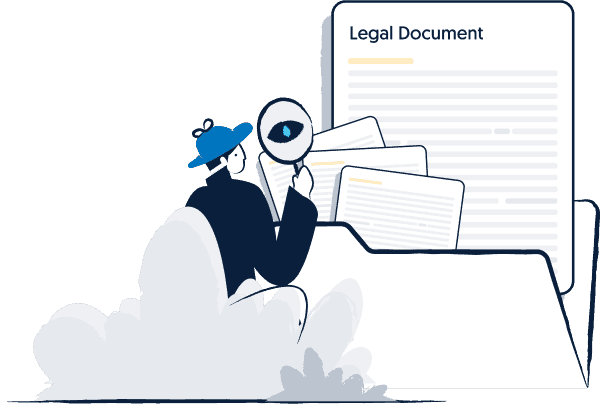 Don't see what your're looking for?
Search our extensive documents library
Here's what people say about Lawpath
"I'm a returning customer. Lawpath's document library continues to grow to cover even more legal scenarios and policies. Our clients appreciate eSigning documents online, and I like that I can access on-demand legal advice as our business grows."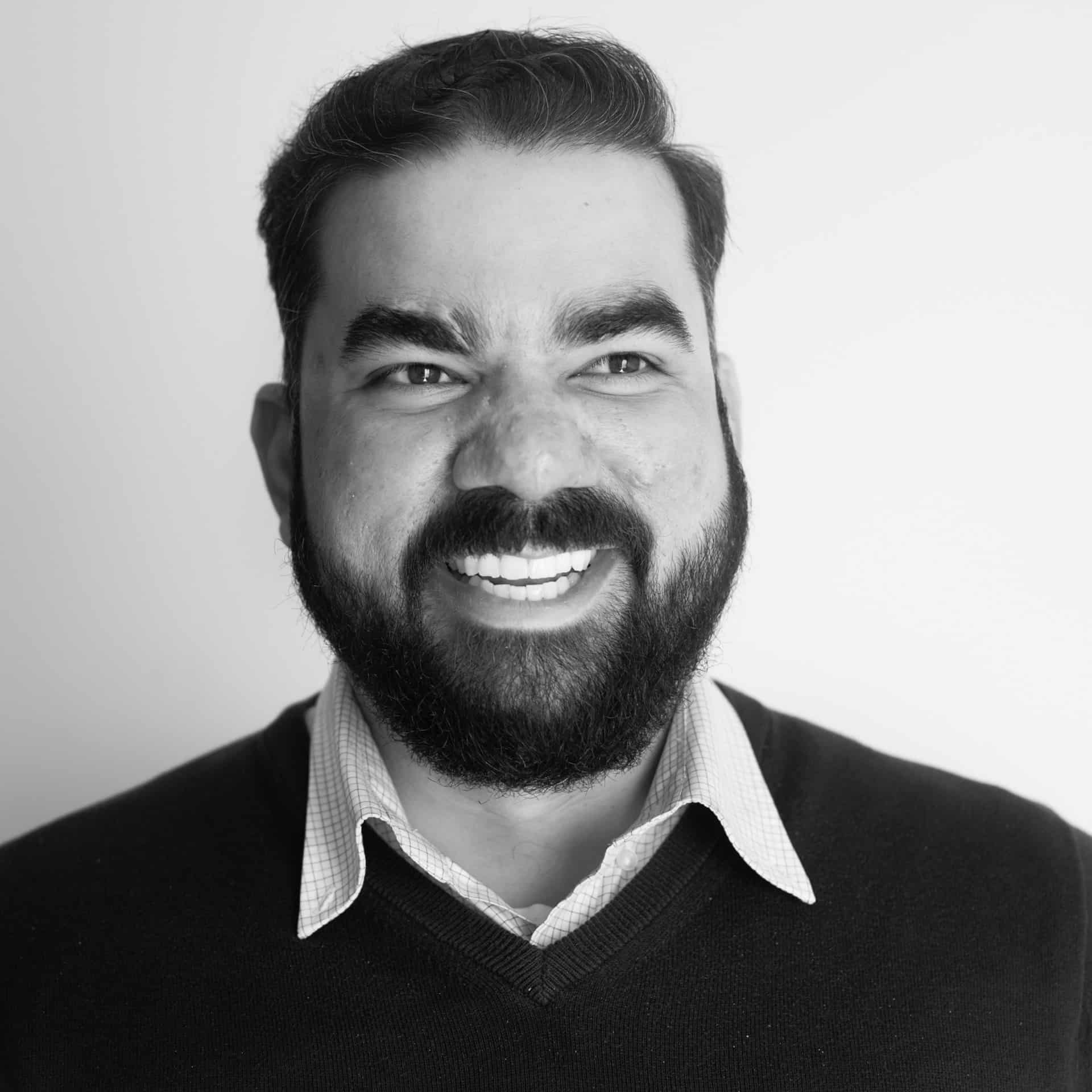 "Using Lawpath has given us a competitive edge. Tackling the legal side of things early has not only saved my business money in the long-run, but has also made life as a new business owner incredibly easy"

"Excellent product, easy to use, rather elegant in ways. The service team is responsive, knowledgeable and thorough. I recommend"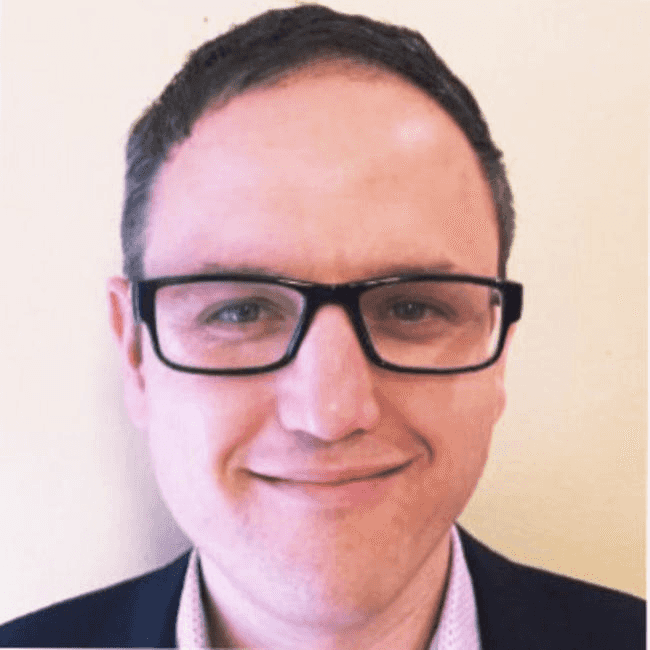 "Lawpath has made me more confident. I've had a great experience using Lawpath and I'm keen to continue to ask my lawyer questions as they arise, so I can learn and develop my knowledge."

"Speed and ease were the key factors that made me use Lawpath. Your company will be registered and ready to go basically instantly."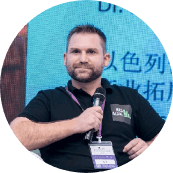 Your
first document

is on us!
Sign up to a free Lawpath account!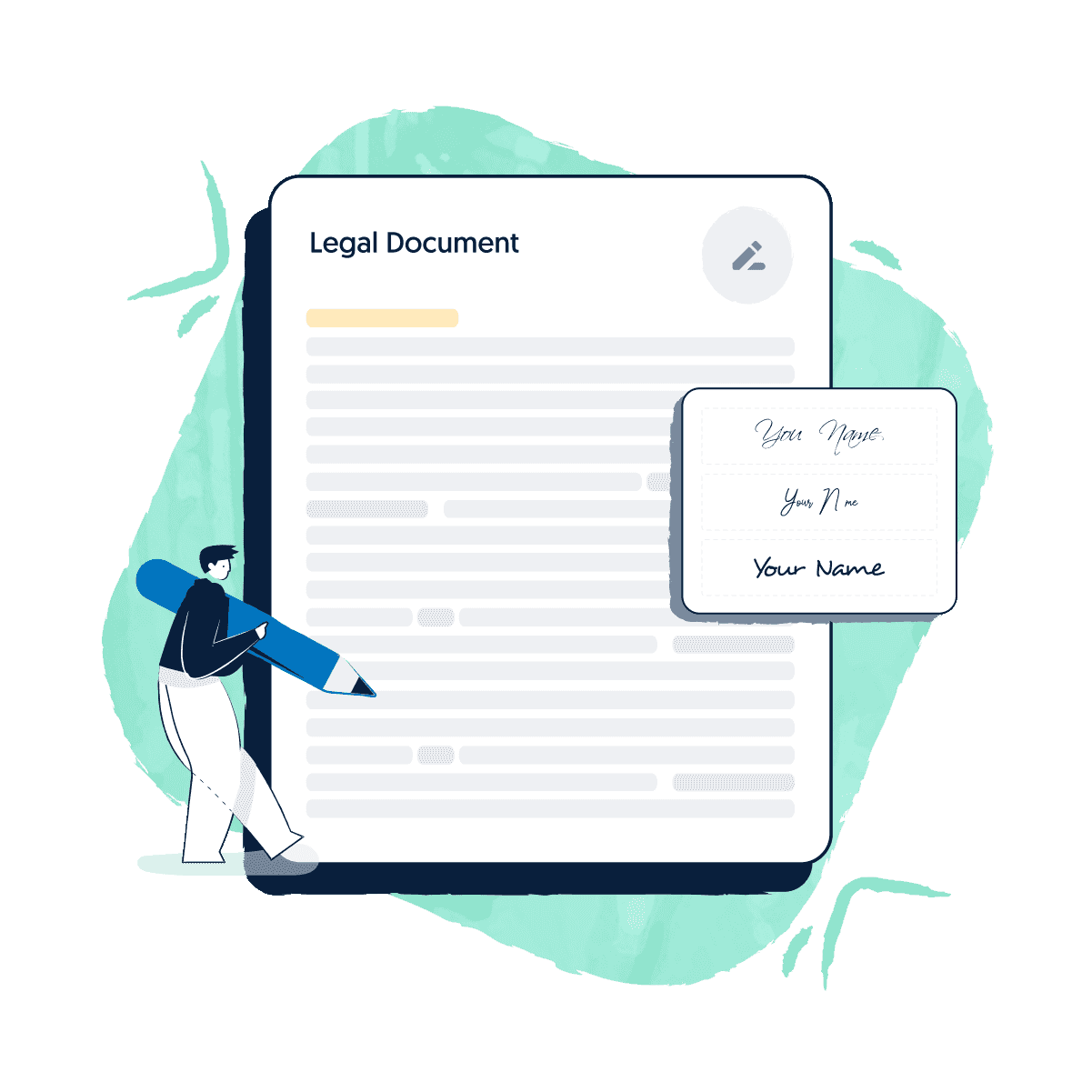 Create and access documents anytime, anywhere
Sign up for one of our legal plans to get started.