Legals for every business need. Conquered
Manage and simplify legals for your small business. An entire suite of business tools at your fingertips.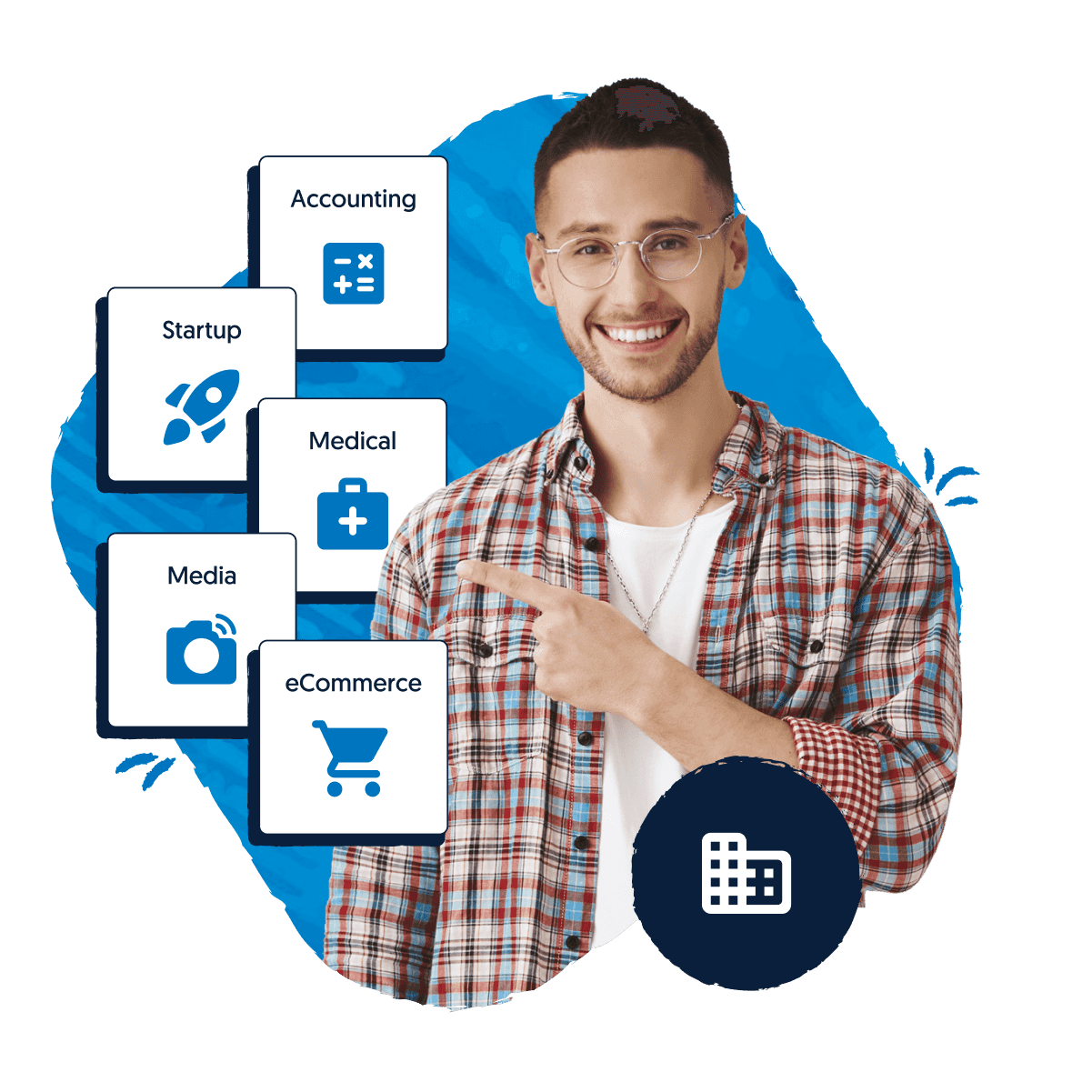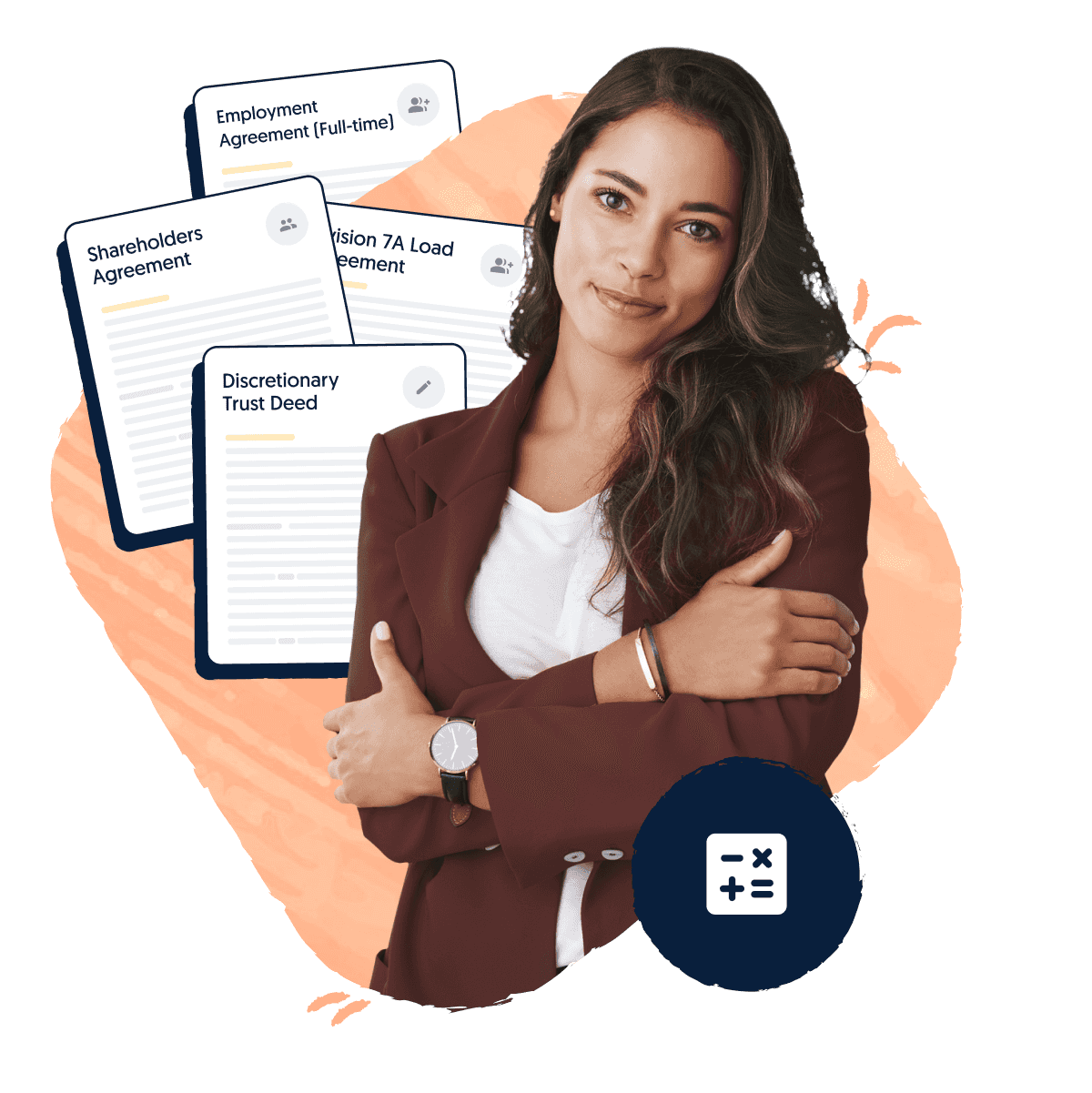 For Accounting Businesses
Get access to smart legals for your accounting business.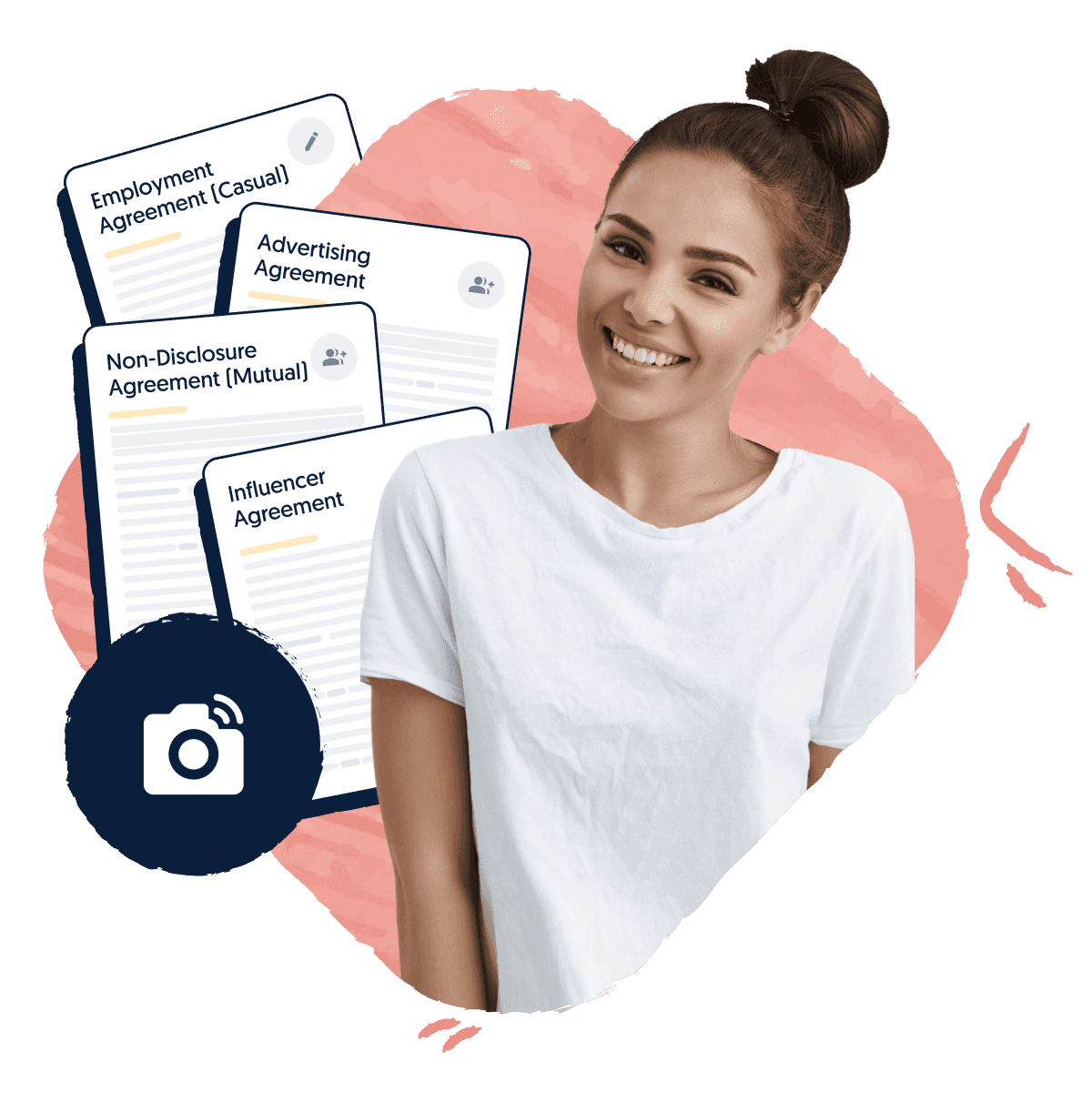 For Media Businesses
The legal help you need to grow your media business at your fingertips.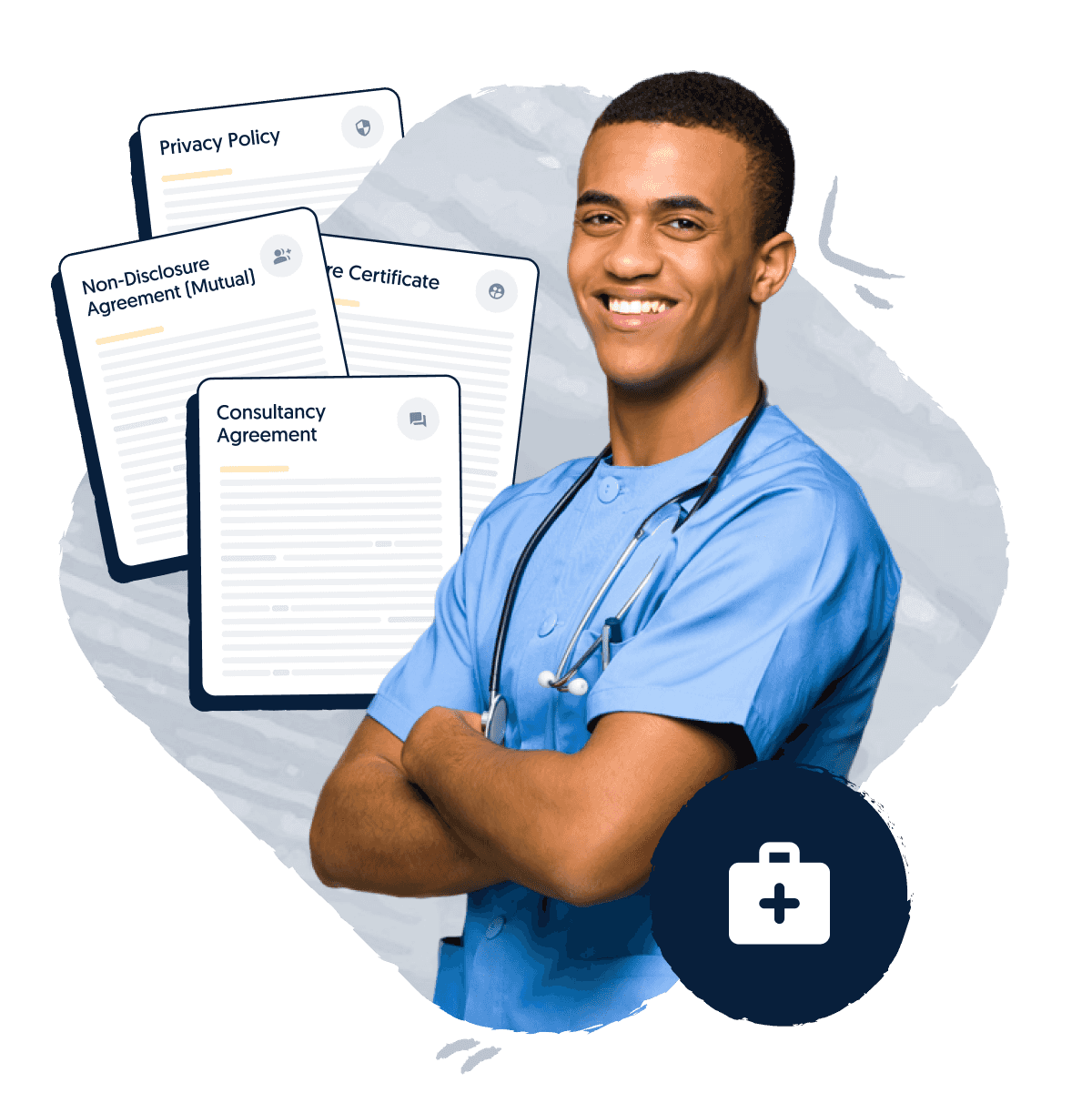 For Medical Businesses
Documents, advice and more for your medical business.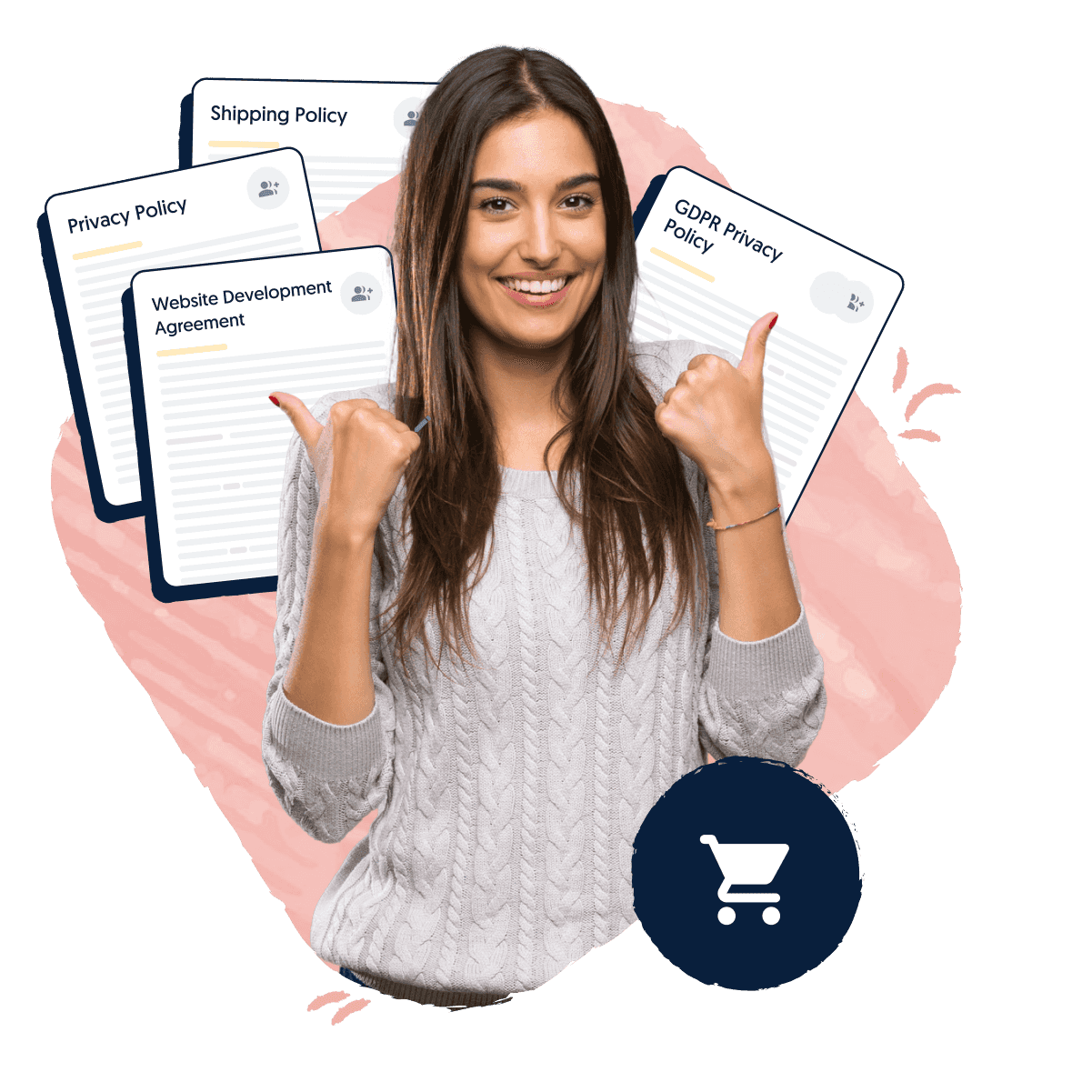 For eCommerce Businesses
Ready, set and go with legal advice for your eCommerce business.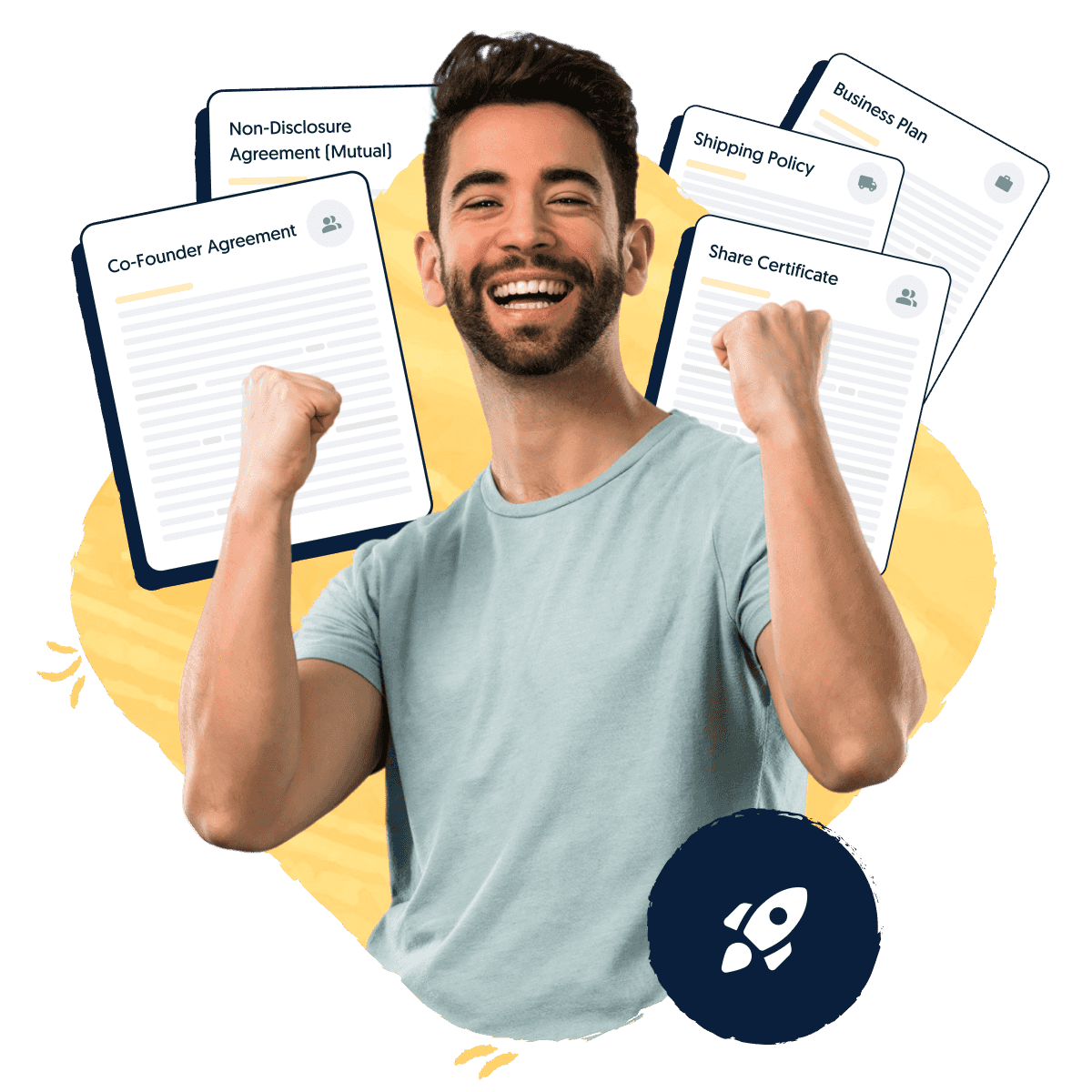 For Startups
Bankable legal advice, documents and more for your startup.
Helping businesses of all sizes and industries
Call us on 1800 529 728
Our support and sales teams are available to take your call at any time between 9:00am to 6:00pm from Mondays to Fridays.
Legal admin essentials that matter
Workflows
Move from one step to the next quickly, with the right documents and ready to follow processes at your disposal.
Legal documents
Access legal documents at lightning speed. Register, fill in the details, sign where you need to, and you're done! It's that simple.
E-signature
Leave nothing to chance with live updates, audit trails and secure storage. eSign, send and leave the rest to us.
Trusted by over 300,000 businesses for a reason!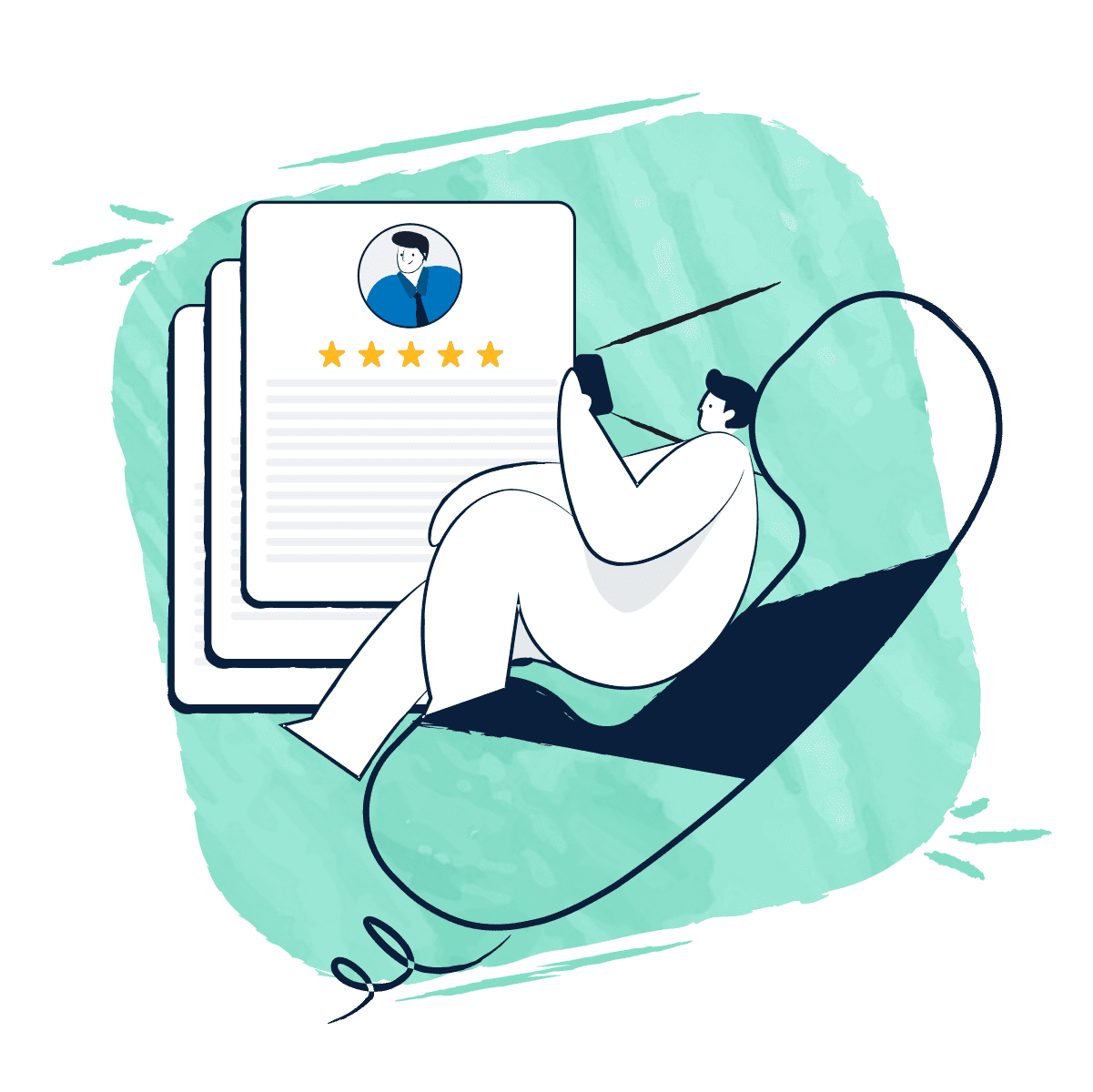 Ready to get the legal support that you deserve?
We've got you covered with our various plans.