Let's make a difference together
Partner with Lawpath in a way that works for your business. Be the force of change in providing the best value for small businesses as they start, manage and grow their business.
Join our community of partners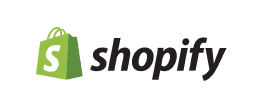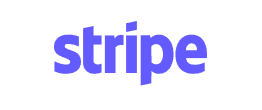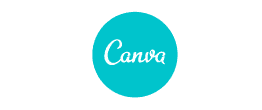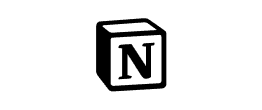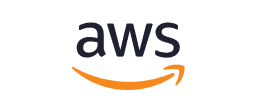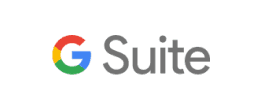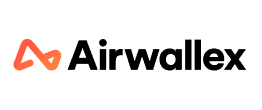 A partnership that keeps on giving!
Whether you're a seasoned business or just getting started, our partnership is a great opportunity for you to get revenue and referrals on tap. All this while supporting small businesses!
Earn revenue & more!
Growing revenue for your business shouldn't always be linear and complex. That's why we've built a partner's program that not just lets you make money from a whole new revenue stream, but also gives you access to 60-day cookie, marketing material and real-time reporting.
Get exposure to ideal customers
Facing the quintessential challenge of finding the right customers for your business? Get access to like-minded customers. It means better leads and better growth!
Join a bigger cause
Don't just join a partnership program, join hands to empower the way small businesses do business. After all, when they grow, we grow a little too.
Love spreading the word about exciting opportunities?
We love your spirit!
But before we do that, let's explore if we are a perfect match?
Have accounting expertise but unable to service clients that regularly seek legal advice? Direct them to us and get rewarded.
Looking to scale your agency and want to help your clients tackle legals easily? Refer them to us and we'll take care of them.
SMB focussed Startups & Scaleups
Have an SMB focus and want to help customers through the power of technology. We've got you.
Referral Partner Program
Our referral program rewards partners with attractive commissions when they refer their network to Lawpath. You'll also get access to exclusive resources to help promote Lawpath.
Lawpath Ambassador Program
Designed for those who love using our platform and are happy to share their experience with the world. In return, we provide our ambassadors with the opportunity to promote their business to the wider Lawpath network.
Strategic Partnerships
Have another way you think your business could partner with Lawpath? We welcome enquiries from businesses that share a mutually beneficial vision. Get in touch for a chat below.