Stay up to date with legal concepts, tactics and strategies for your business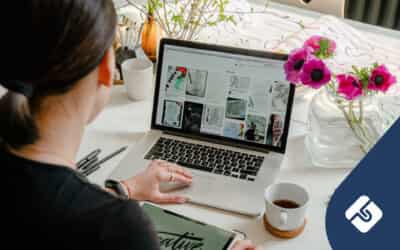 Protect your business through powerful website terms and conditions. Learn how to accept payments online today.
Sign up for our newsletter and be the first to find hand-picked articles on topics that we believe are crucial to successfully scale your unique small business.