Workflows: your step by step compliance tool
Move from one step to the next quickly, with the right documents and ready-to-follow processes at your disposal.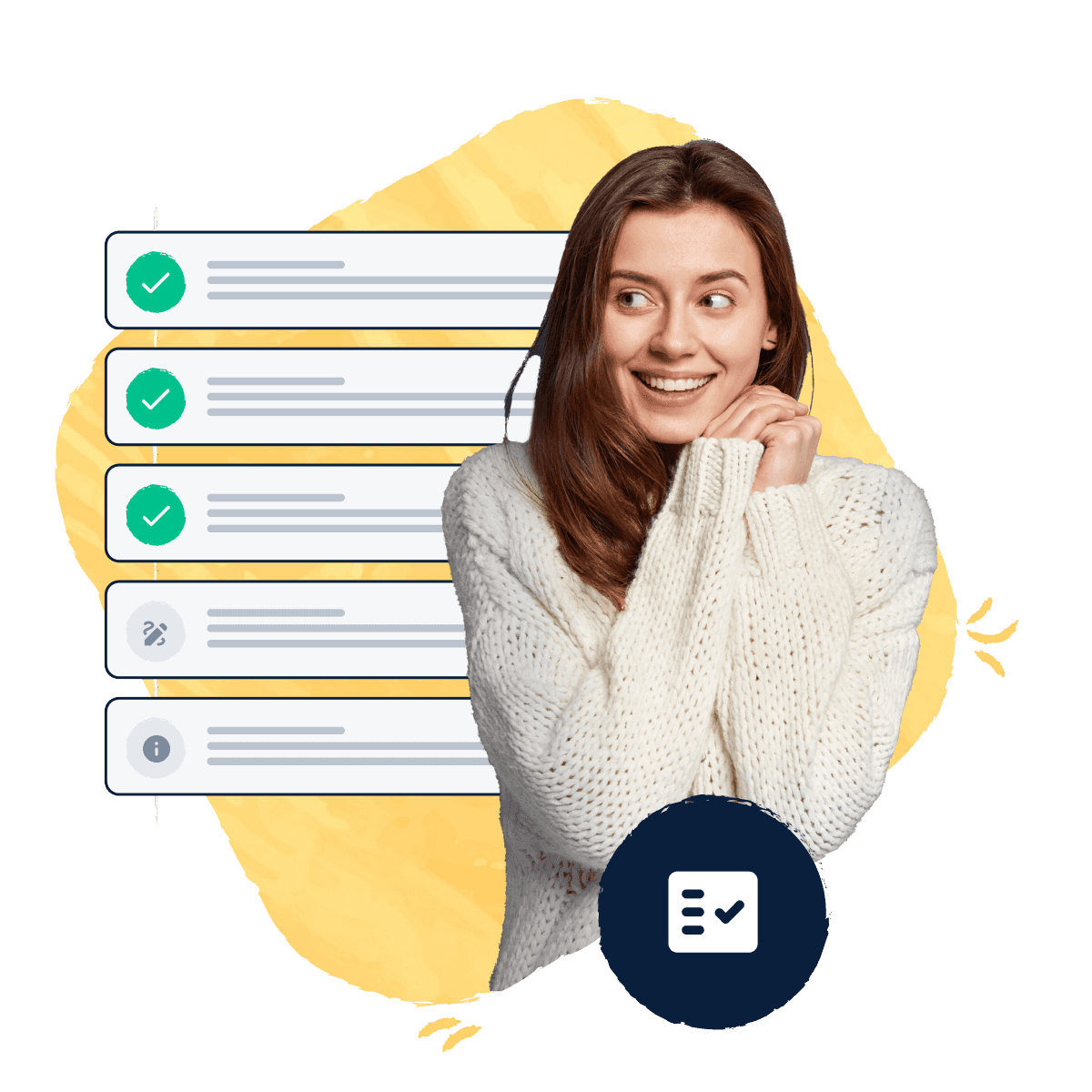 Automated workflows for your business, that works!
From hiring employees and building your website to more, our Workflows help you undertake each process while meeting all your legal obligations and doing things the right way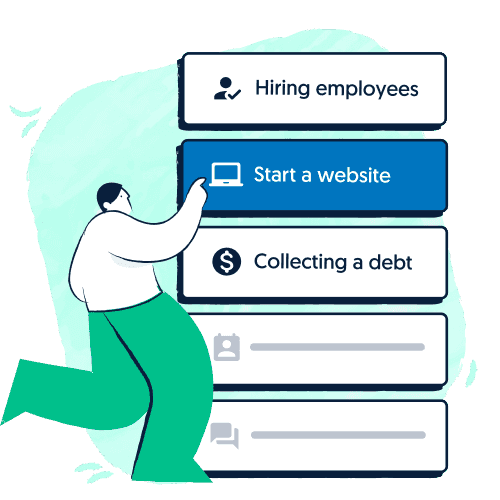 Receive customized guidance
Our growing list of Workflows provides guidance on hiring employees, setting up a website, recovering a debt, hiring a contractor, and more, based on your business goal.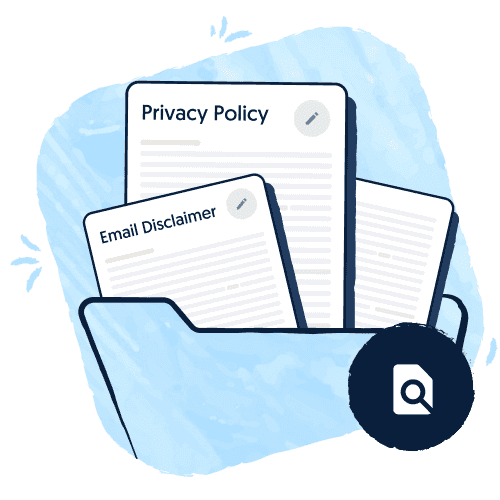 Right documents for your need
No more wasting time going through documents that don't make sense.
Receive tailored recommendations and know what legal documents you need to complete your goal, quickly.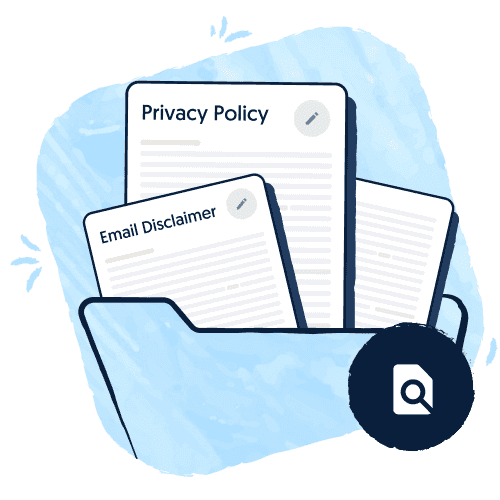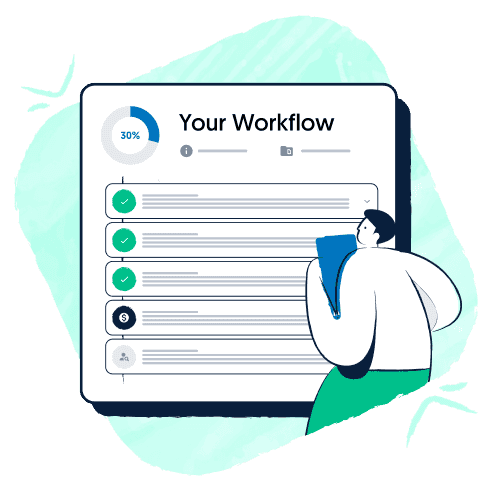 Don't know which step to take? We've got your back. We determine your specific requirements and provide step- by-step instructions. Tick off each task as you progress through the workflow to complete and stay compliant.
Here's what people say about Lawpath
"I'm a returning customer. Lawpath's document library continues to grow to cover even more legal scenarios and policies. Our clients appreciate eSigning documents online, and I like that I can access on-demand legal advice as our business grows."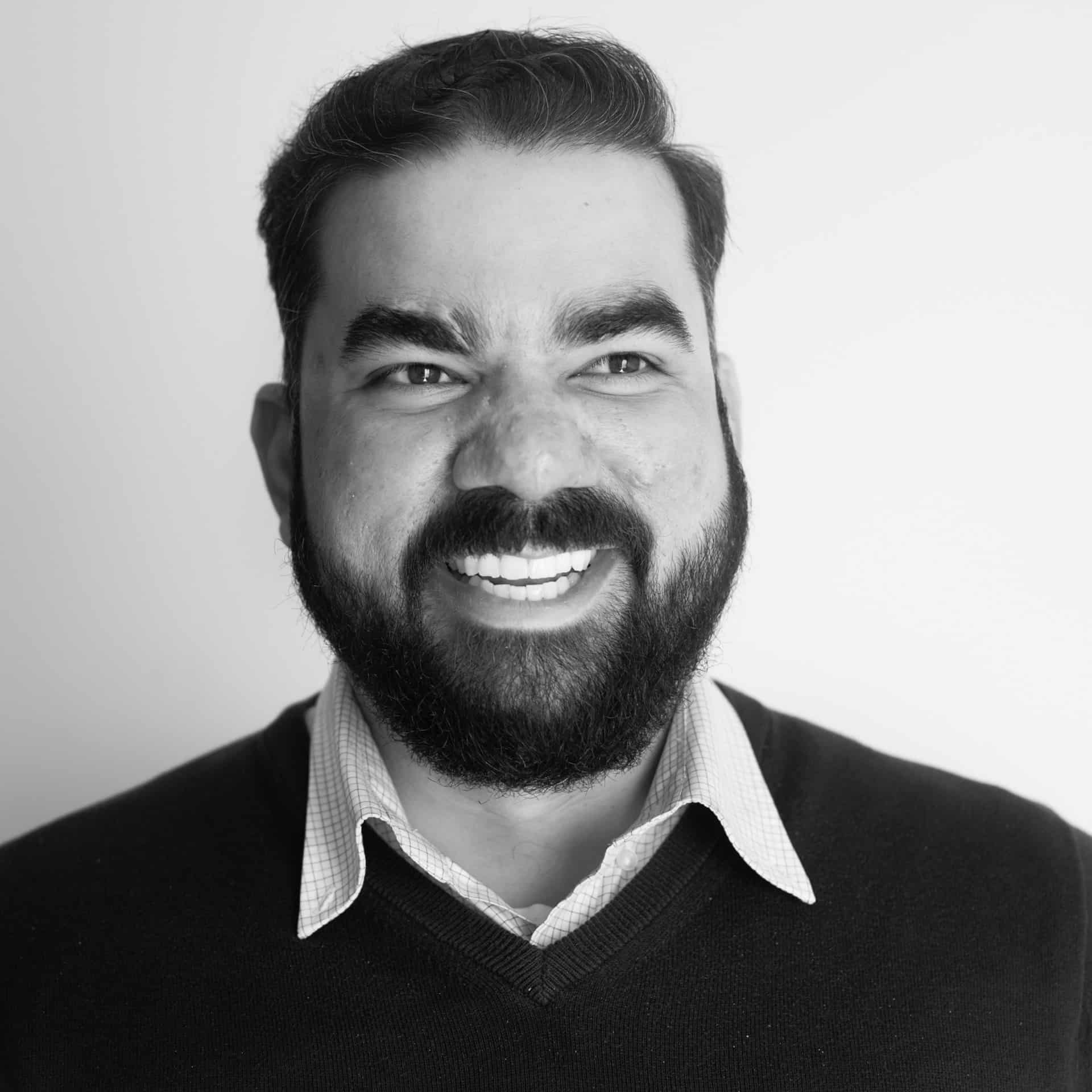 "Using Lawpath has given us a competitive edge. Tackling the legal side of things early has not only saved my business money in the long-run, but has also made life as a new business owner incredibly easy"

"Excellent product, easy to use, rather elegant in ways. The service team is responsive, knowledgeable and thorough. I recommend"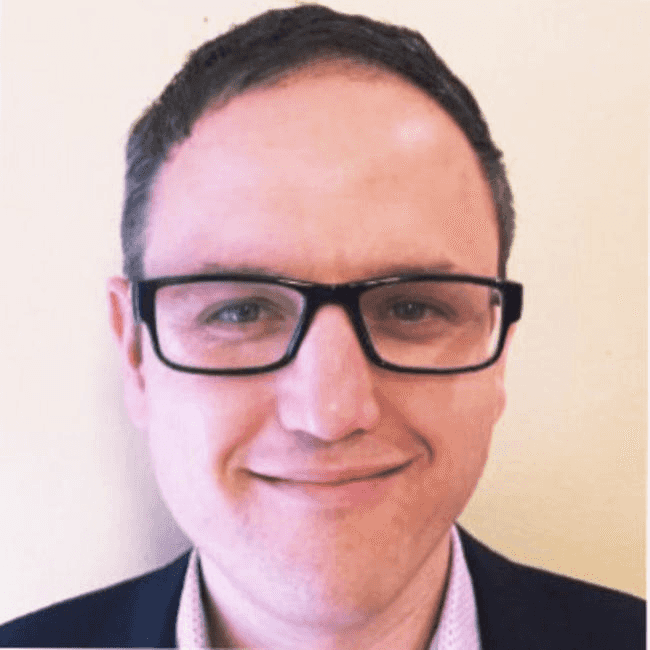 "Lawpath has made me more confident. I've had a great experience using Lawpath and I'm keen to continue to ask my lawyer questions as they arise, so I can learn and develop my knowledge."

"Speed and ease were the key factors that made me use Lawpath. Your company will be registered and ready to go basically instantly."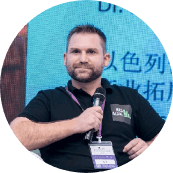 Complete the questionnaire so we can determine your requirements.
Review your tailored step by step process – know which legal documents you need and the steps you need to take to be compliant.
Tick off each task as you progress through the Workflow to complete your project.
Frequently Asked Questions
Is Lawpath's Workflow free?
Yes. Workflows are available for free to all users within their Lawpath accounts.
Should I still consult with an attorney about any questions I have?
Yes. While our Workflows are intended to help you streamline your processes, they are not a substitute for legal advice.
Can I save my Workflows?
Yes. Your Workflow will automatically be saved so you can easily pick up from where you left off. You can also name your Workflows to give you a good reference point in the future.
What if I don't follow all the steps on my Workflows?
You can still proceed to other tasks in your Workflows if you want to return at a later point in time. However, your Workflows will only be complete if you tick off all the steps.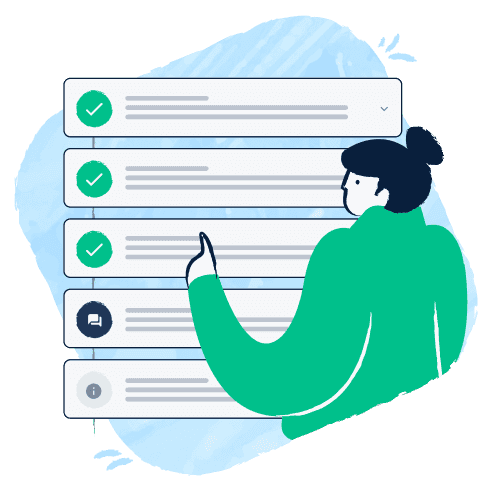 Access our workflow and regain clarity
Sign up for free to get started.