Contract Management made easy for your team
Create, edit, sign and share legal documents with your team in minutes. No printing, no bottlenecks, no worries.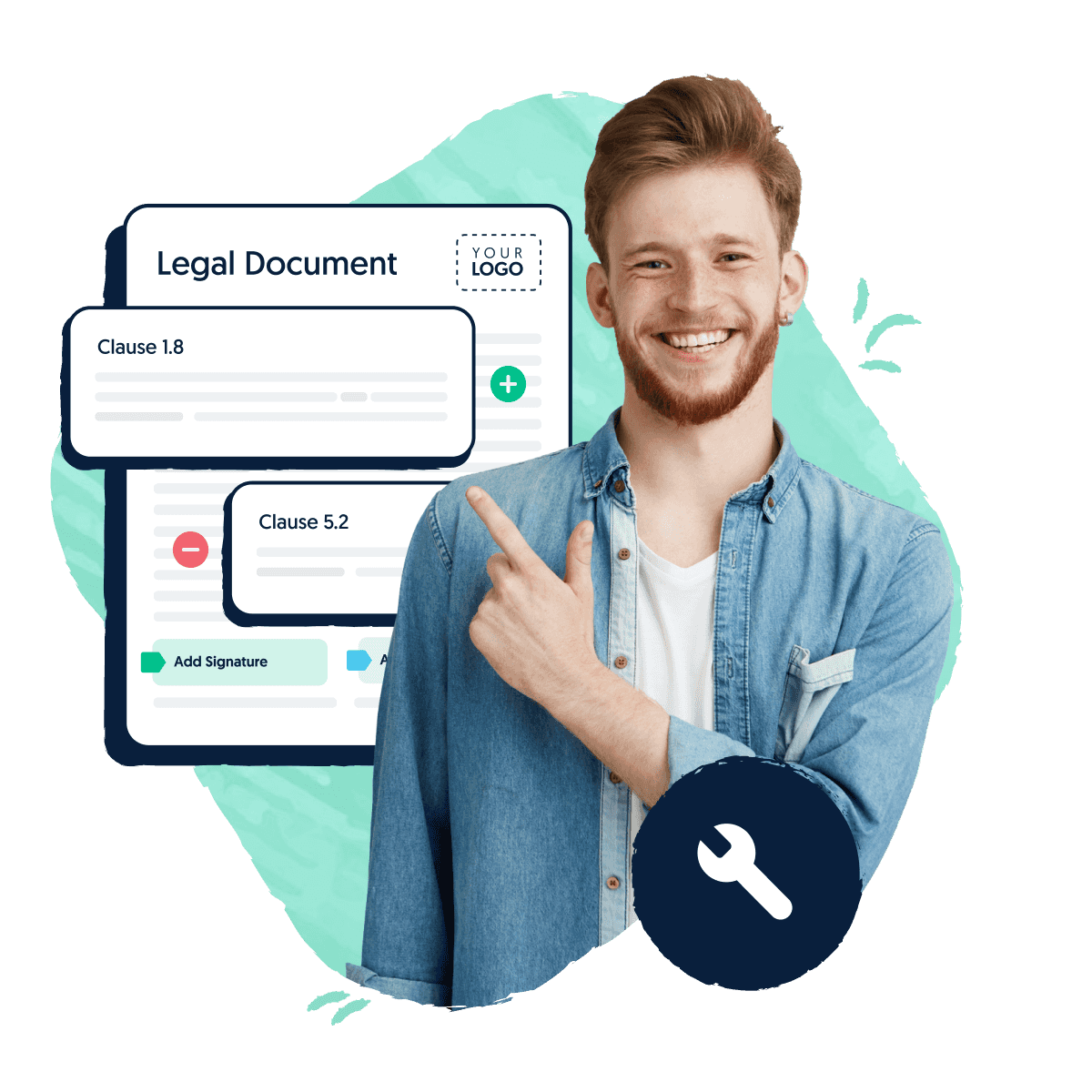 Make contract management easy for your business and team
Our approach to contract management is simple. Answer a questionnaire around your specific situation and have a legal document tailored instantly. Seal the deal, sign, save and share with confidence.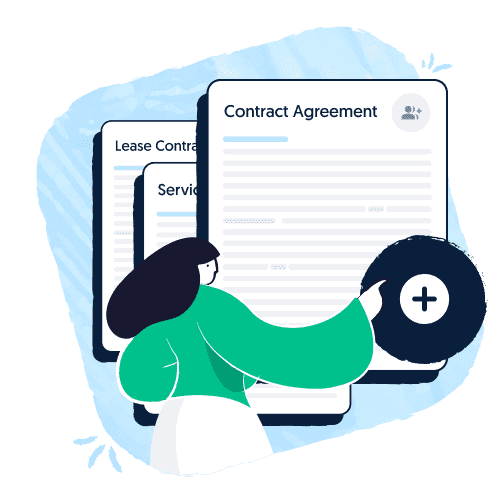 Build new documents and manage existing contracts with ease across your team. Once ready, self-sign, track responses, get email notifications, and send reminders to your recipients.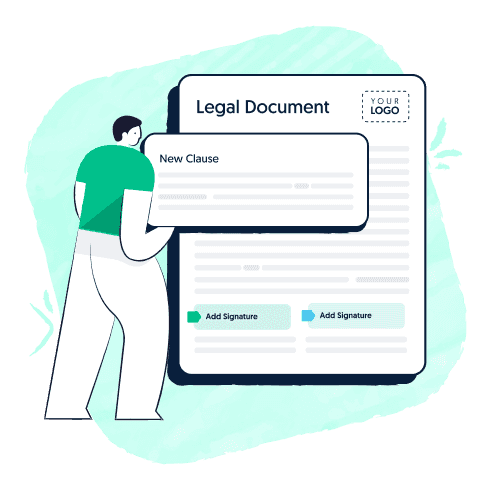 Get access to customizations—add, remove or edit clauses and even add your branding and company details to Lawpath-created documents.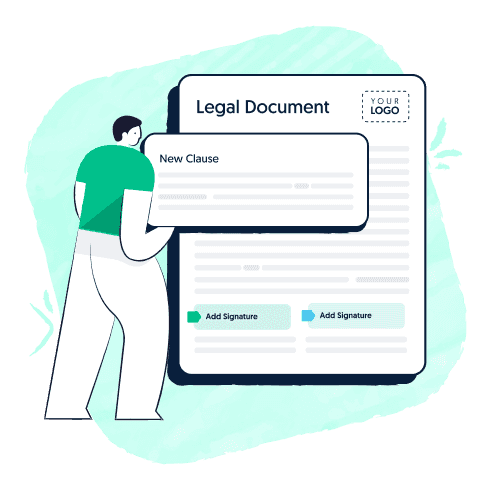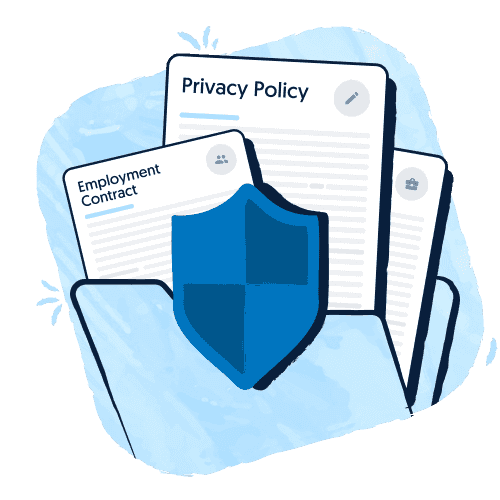 Securely stored documents
Store completed documents for free on the secure Lawpath platform Prefill future documents with ease.
Here's what people say about Lawpath
"I'm a returning customer. Lawpath's document library continues to grow to cover even more legal scenarios and policies. Our clients appreciate eSigning documents online, and I like that I can access on-demand legal advice as our business grows."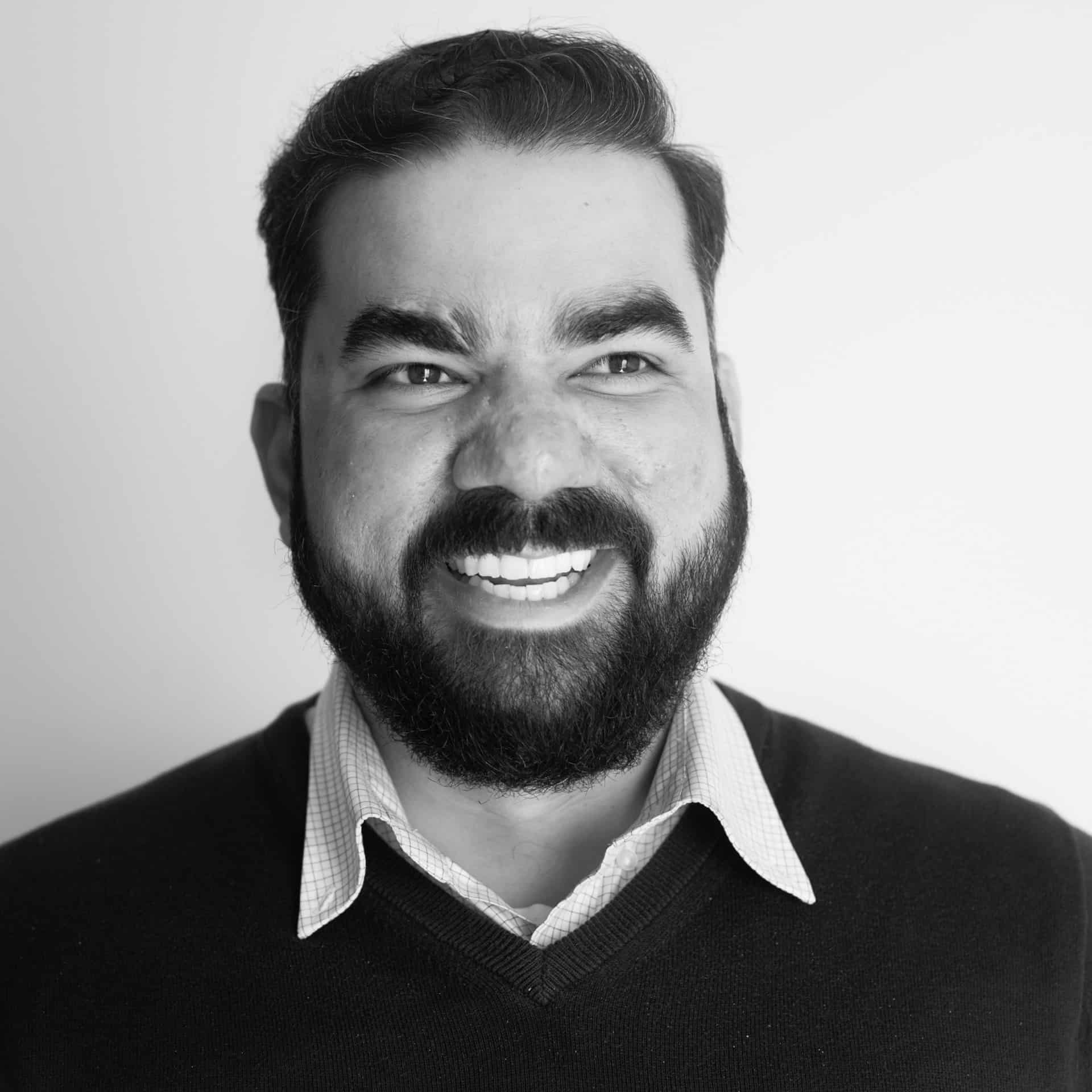 "Using Lawpath has given us a competitive edge. Tackling the legal side of things early has not only saved my business money in the long-run, but has also made life as a new business owner incredibly easy"

"Excellent product, easy to use, rather elegant in ways. The service team is responsive, knowledgeable and thorough. I recommend"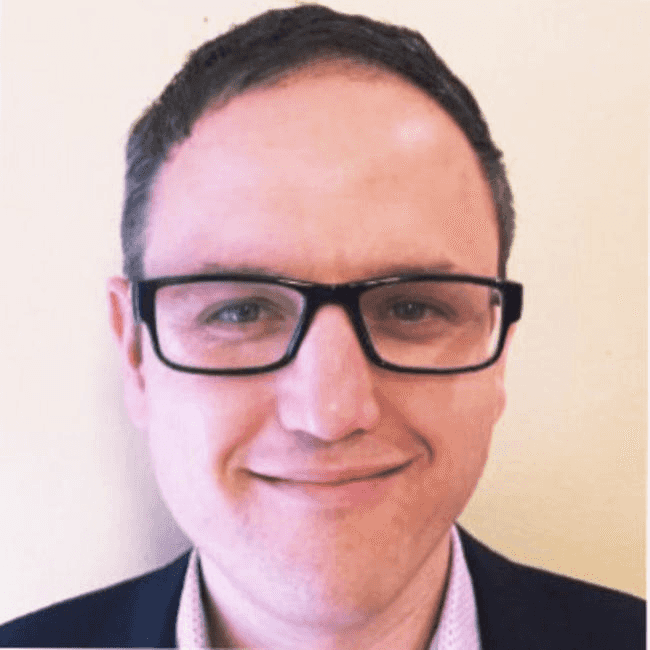 "Lawpath has made me more confident. I've had a great experience using Lawpath and I'm keen to continue to ask my lawyer questions as they arise, so I can learn and develop my knowledge."

"Speed and ease were the key factors that made me use Lawpath. Your company will be registered and ready to go basically instantly."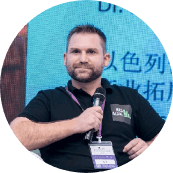 Frequently Asked Questions
What is Lawpath Contract Management?
Lawpath Contract Management is an inbuilt feature that allows you to invite your team members to build legally binding documents and contracts together.
Is Contract Management free at Lawpath?
You can create your first document on Lawpath for free with limited functionality and customization. For complete control of your documents, we recommend reviewing our legal plans.
Is it easier to build legal documents and send contracts through Lawpath's Contract Management?
Yes. Contract Management at Lawpath removes the unnecessary bottle-necks, approval process, and obstacles, making it easy for you and your team to effectively build, store, sign and share legal documents and contracts.
Is Contract Management an end to end solution at Lawpath?
Yes, you can create documents from our library, collaborate on the inputs with others, make edits and sign all from within our platform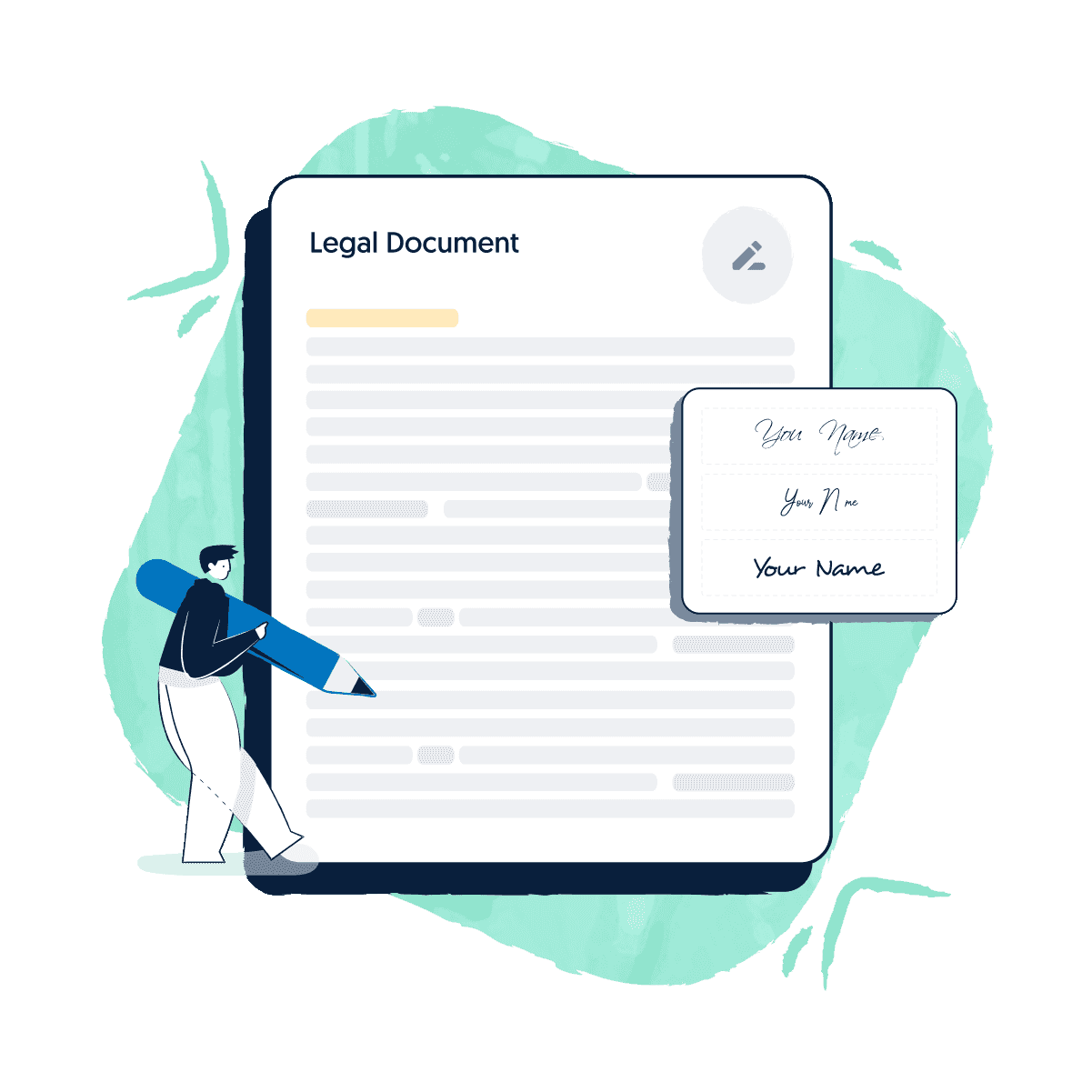 Create and access documents anytime, anywhere
Sign up for one of our legal plans to get started.