Work together, but better
Invite your team members, accountant, lawyer or other advisors to streamline and collaborate efficiently.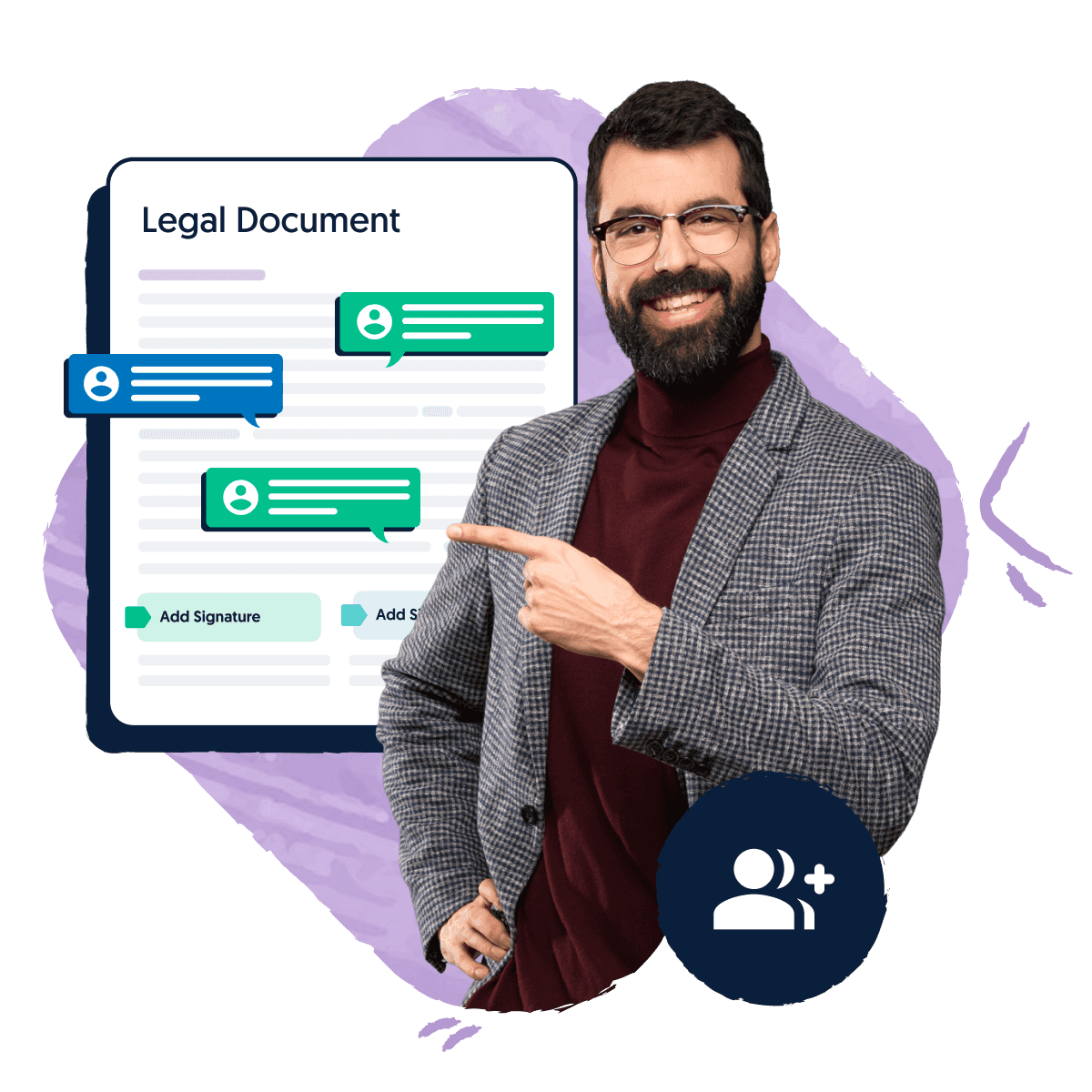 Say hello to efficient team document collaboration
From collaborating on documents to viewing everything in a single view, Team Collaboration allows everyone in the team to be on the same page.
It's time to say bye to the chaos.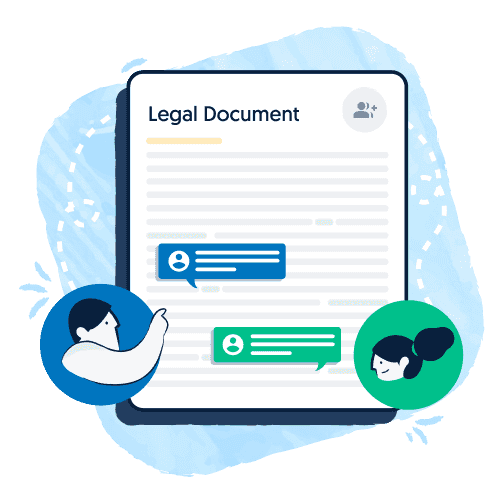 Collaborate to build documents
Invite your team members to build legal documents with you—together. The best bit? All documents in your account will remain private until shared.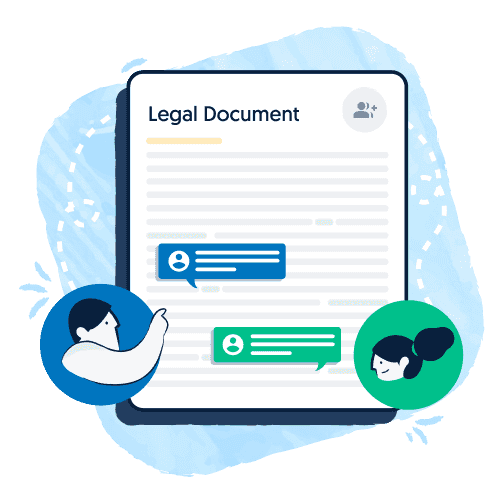 Start building a new document that you would like to invite your team members to collaborate on
Fill in team member details and invite them to collaborate on the document
You can manage your team members through the settings page
Here's what people say about Lawpath
"I'm a returning customer. Lawpath's document library continues to grow to cover even more legal scenarios and policies. Our clients appreciate eSigning documents online, and I like that I can access on-demand legal advice as our business grows."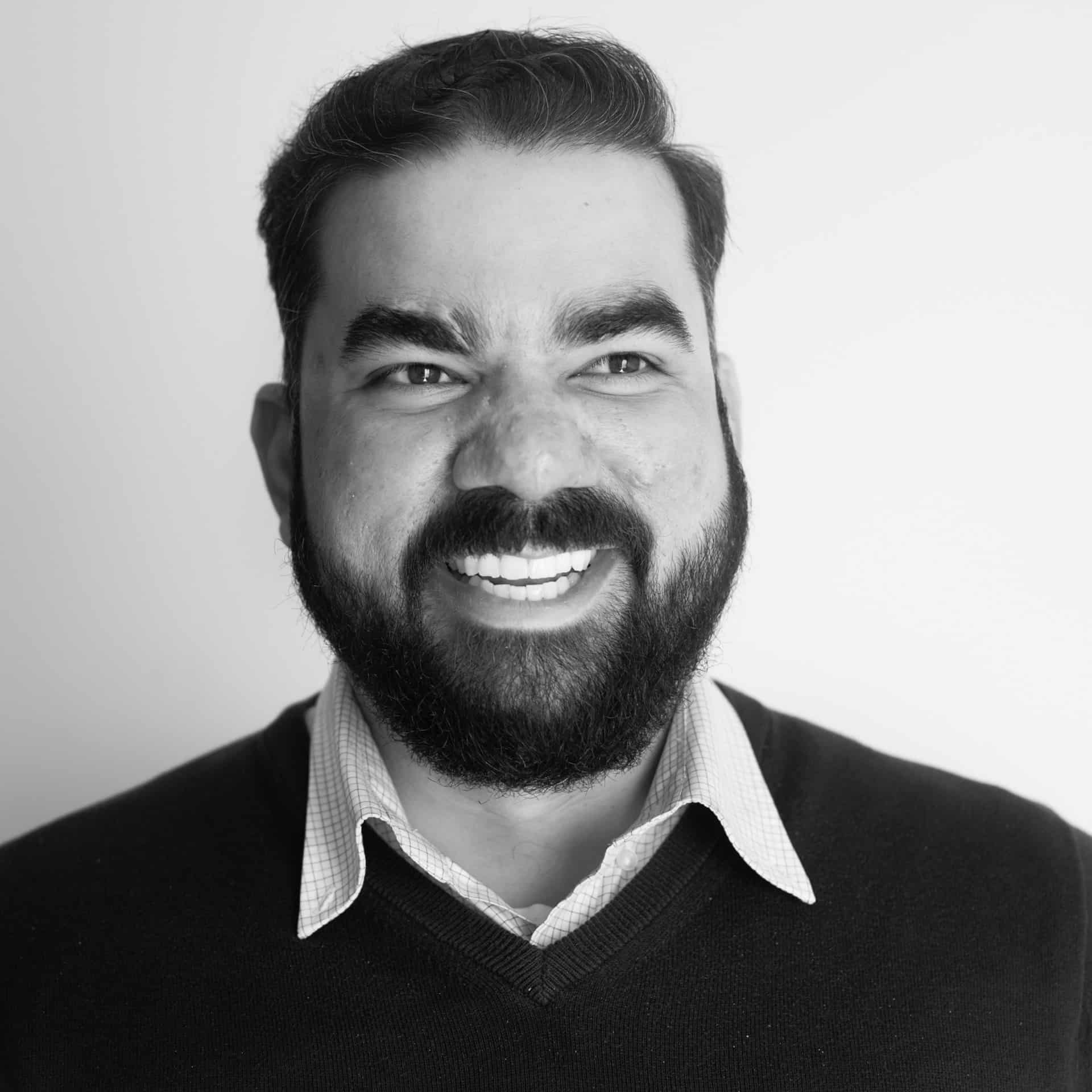 "Using Lawpath has given us a competitive edge. Tackling the legal side of things early has not only saved my business money in the long-run, but has also made life as a new business owner incredibly easy"

"Excellent product, easy to use, rather elegant in ways. The service team is responsive, knowledgeable and thorough. I recommend"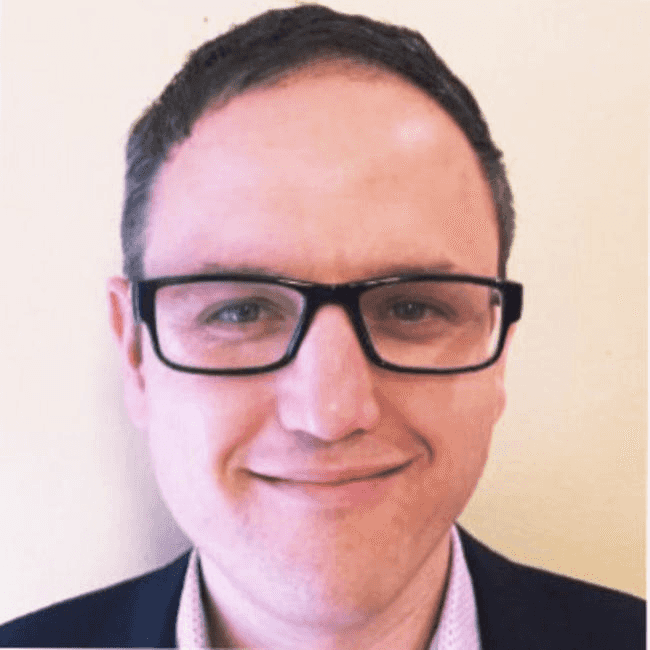 "Lawpath has made me more confident. I've had a great experience using Lawpath and I'm keen to continue to ask my lawyer questions as they arise, so I can learn and develop my knowledge."

"Speed and ease were the key factors that made me use Lawpath. Your company will be registered and ready to go basically instantly."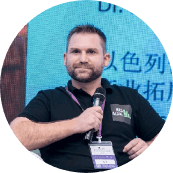 Frequently Asked Questions
How many people can I add to my team?
If you are signed up for Unlimited Plan you can add up to 3 team members.
How many documents can I collaborate on with my team members?
You can collaborate on unlimited documents with your team members. However, depending on your plan you will have a limited number of team members you can add to your Lawpath account.
What happens if I remove a team member?
Removed team members will retain their account but lose access to your shared subscription and the documents you have collaborated on together.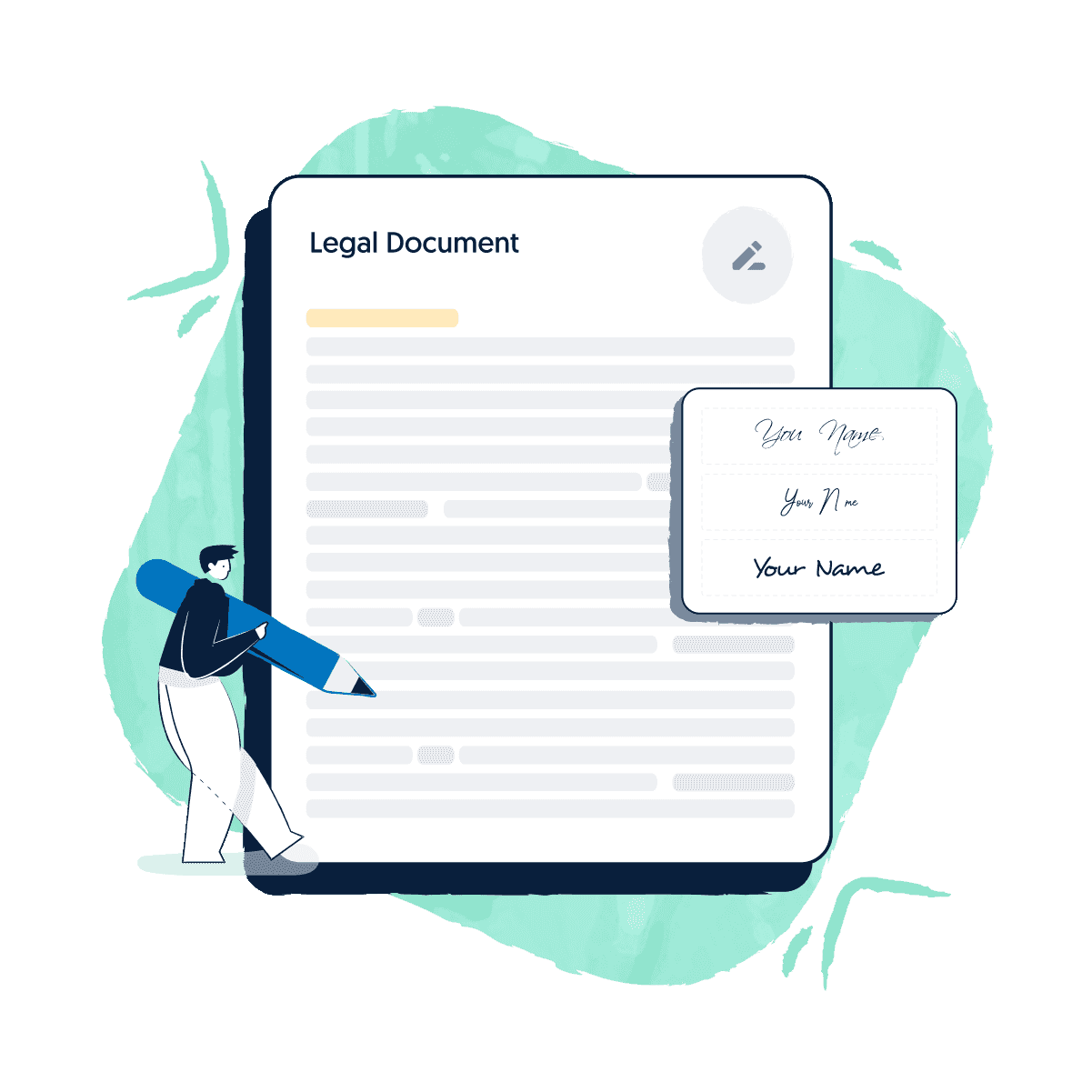 Create and access documents anytime, anywhere
Sign up for one of our legal plans to get started.