Many businesses shut over the Christmas Period. This can be for practical reasons, such as lower customer demand but it can also be to give employees a chance to take a well-earned break. In this article, we'll outline the considerations to make if your office will be closing for the Christmas period.
1. Whether your employees will be taking annual leave
Many businesses that shut over the Christmas period direct their employees to take this time as annual leave. This accounts for the fact that many employees may choose to go away, and can help lessen the impacts of lower business activity around Christmas and New Years. National Awards do not provide for whether employers can take forced annual leave over Christmas. However, if this is set out in your employment contracts then this is perfectly legal. Many employers get employees to take a portion of the shutdown period as annual for example, 1 week of a 2 week shutdown period. What is illegal however, is to deny reasonable requests for annual leave at other times throughout the year.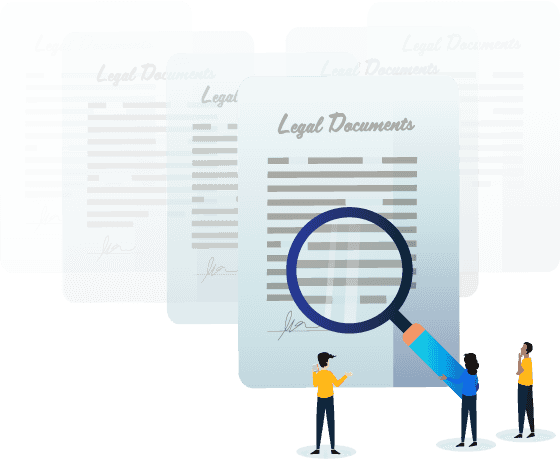 Get your full time employment agreement now for free.
Hire your employees and protect your business with our full time employment agreement.
Get now
2. If you will maintain a skeleton staff over the Christmas Period
You may want to keep a skeleton staff on deck just to keep things running. Skeleton staff is where a low number of staff members work to keep the business running, even though you may not be open for business. Employees who work in this period can undertake maintenance and help prepare the business for their return to normal operations. However, if you intend on maintaining a skeleton staff, you should make sure they are paid correctly.
If your employees work full time, you should ensure that this time is not deducted from their annual leave. If they work part time or casually, you should make sure they get paid any overtime owing. This includes penalty rates for working public holidays.
3. Whether you have any payments due during the shutdown
Although many businesses shutdown for Christmas, contracts don't. It's wise to take account early of when your invoices are due and of any upcoming deadlines. If they do, you can make arrangements to pay them early or negotiate with your creditor to extend the deadline to when you return to operations. If deadlines pass throughout this time, it can be a nasty surprise to return to work with final notices for payment or even a statutory demand.
Shutting down over the holiday period is a common tradition for many businesses and allows employees to return to work recharged. However, it's important that businesses remain legally compliant throughout this. If you have further questions about shutdown periods and how this can affect your employees, it may be worth speaking to an employment lawyer.

Don't know where to start? Contact us on 1800 529 728 to learn more about customising legal documents and obtaining a fixed-fee quote from Australia's largest lawyer marketplace.