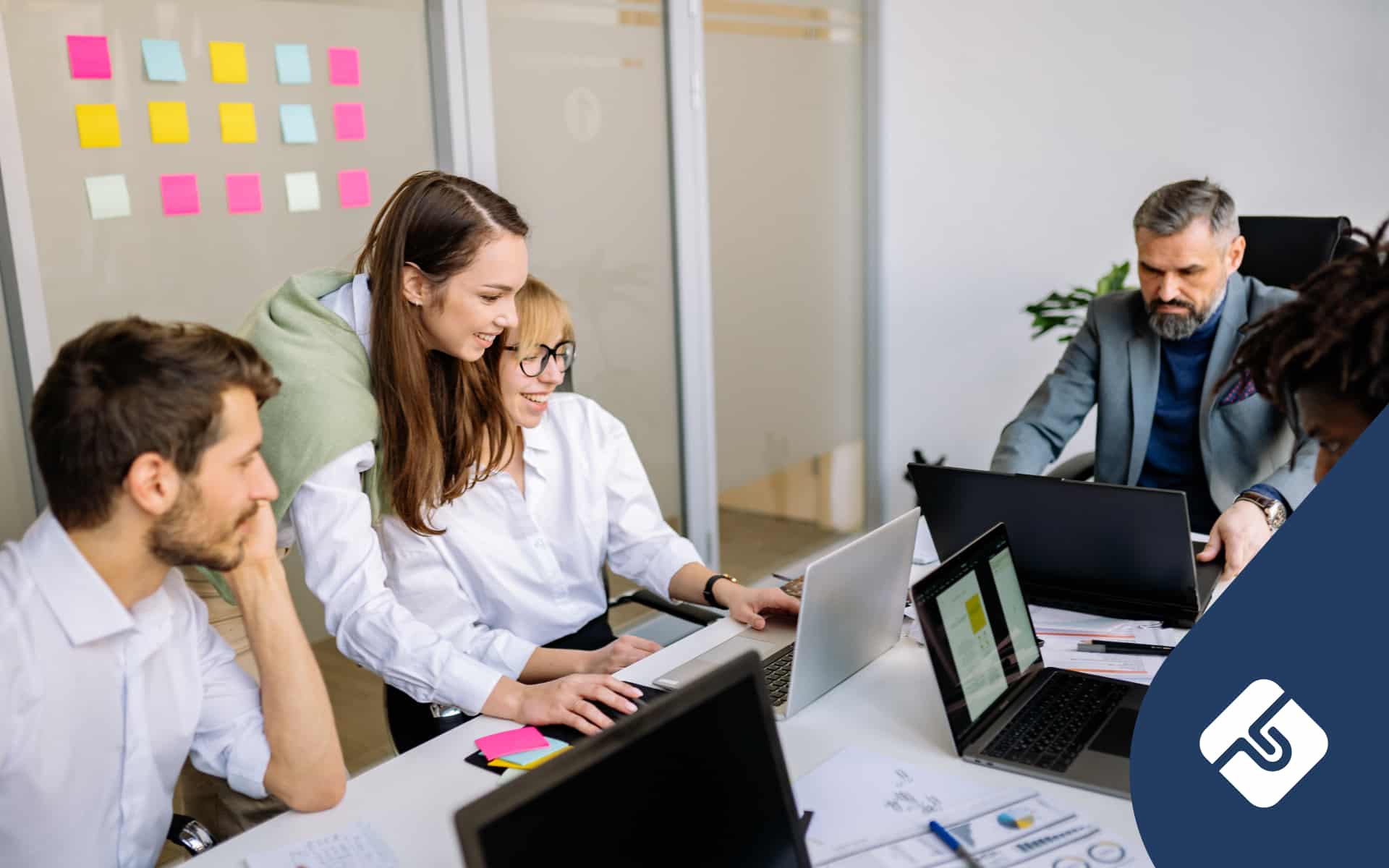 Employment at Will: What Does it Mean, Its Benefits, and Employee Rights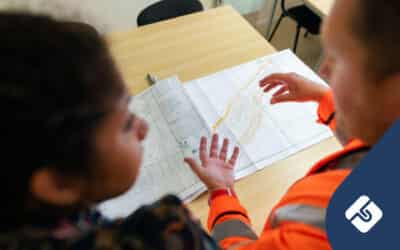 Classifying employees vs independent contractors can be tricky. Here is everything you need to know to avoid a misclassification.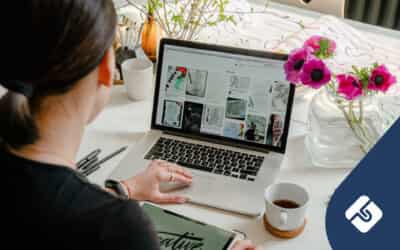 Protect your business through powerful website terms and conditions. Learn how to accept payments online today.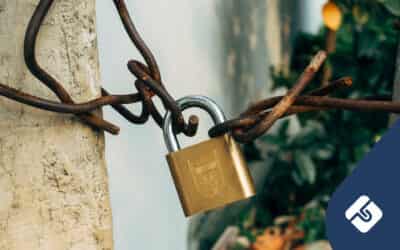 GDPR vs CCPA: a complete and comprehensive guide to help you determine what you can and can't do with consumer data.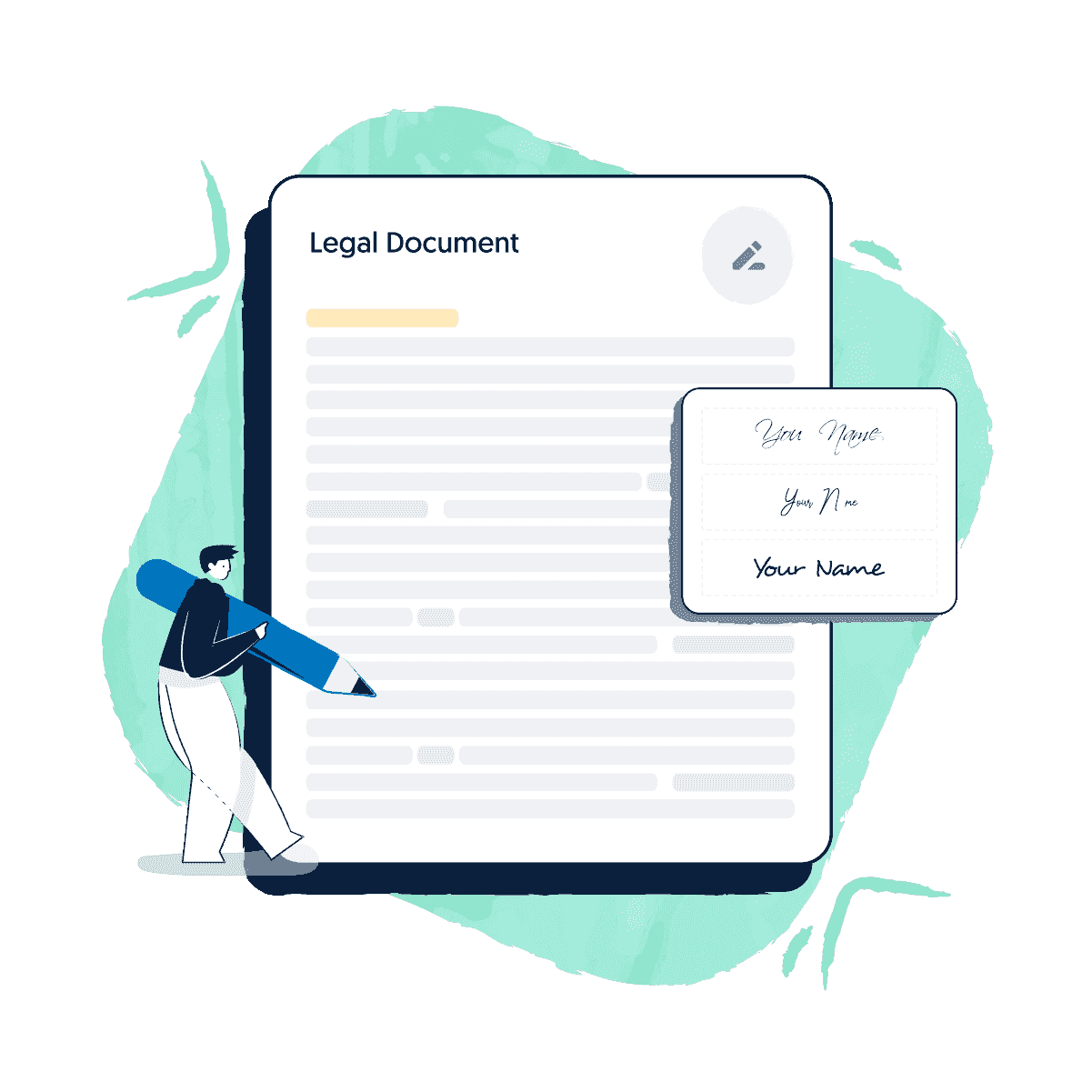 Create and access documents anytime, anywhere
Sign up for one of our legal plans to get started.